ZJ30 Solid Control System has Entered the Key Stage of Installation and Commissioning
Solid control system and solid control equipment manufacturer TR Solids Control recently announced an important milestone in expanding its international influence. The ZJ30 solid control system designed and customized to meet the needs of foreign client has entered the key stage of installation and commissioning.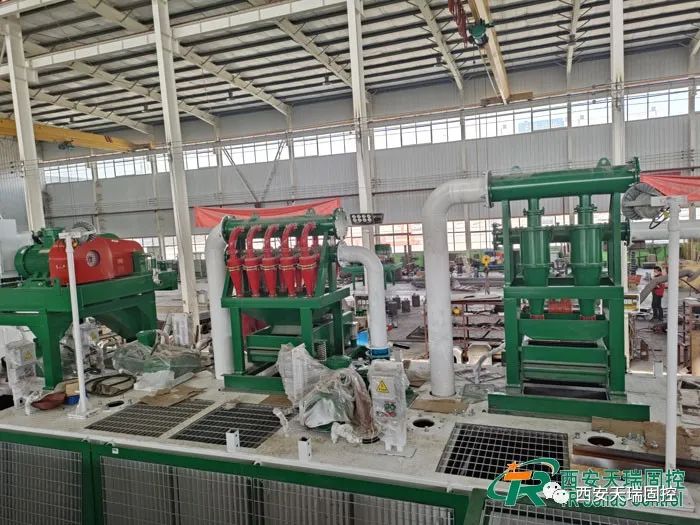 This latest development clearly proves that TR is unswervingly committed to providing reliable and effective solutions for customers around the world. ZJ30 solid control system has cutting-edge technology and world-class engineering design, designed to help foreign customers effectively manage drilling operations.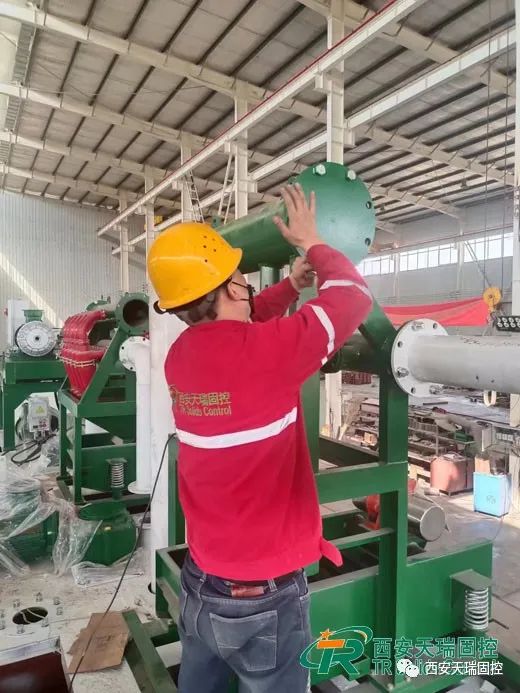 This system is a major upgrade of the old model and is expected to provide unparalleled performance in mud processing, treatment and recovery. It is equipped with advanced functions, including high-speed centrifuge, powerful vacuum degasser and cutting-edge sand pump.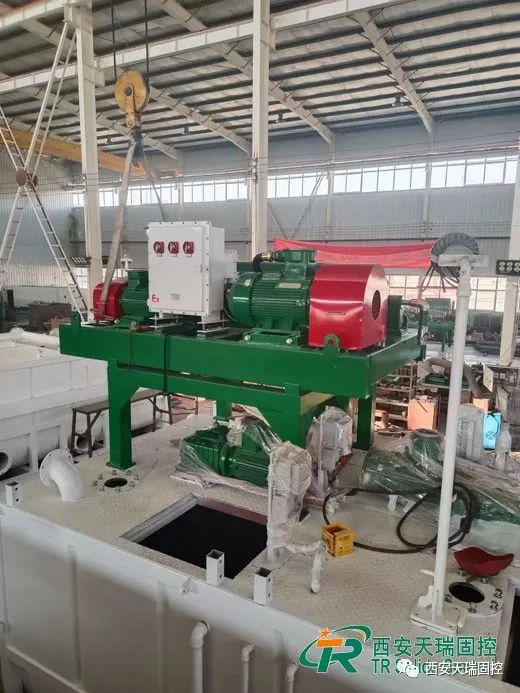 "Our team in TR is proud to announce that we have reached another milestone in our continuous efforts to provide the best solutions for global customers," said the company spokesman. "We believe that our ZJ30 solid control system will bring outstanding results and have a positive impact on our customers' drilling operations."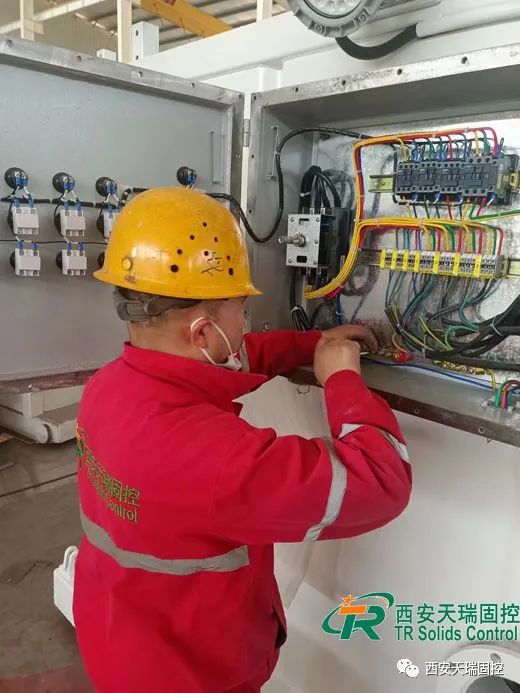 As the global demand for drilling services and equipment continues to grow, TR Solids Control continues to invest in cutting-edge technology and world-class projects, making it a leader in the global market. The company's solid control system and equipment have been applied in many industries from oil and gas exploration to mining and mining, and have won a reliable, efficient and effective reputation.