Tag Archives:
Centrifugal Pump
In May, we received an inquiry from Malaysia. His demand is a single-stage centrifugal pump with motor power of 18.5kw and 6 inch for outlet and inlet piping.
According to the customer's needs, we recommended the 150-160A model to him. The customer said that some modifications should be made in the installation size. After a week of negotiation, the final details were determined.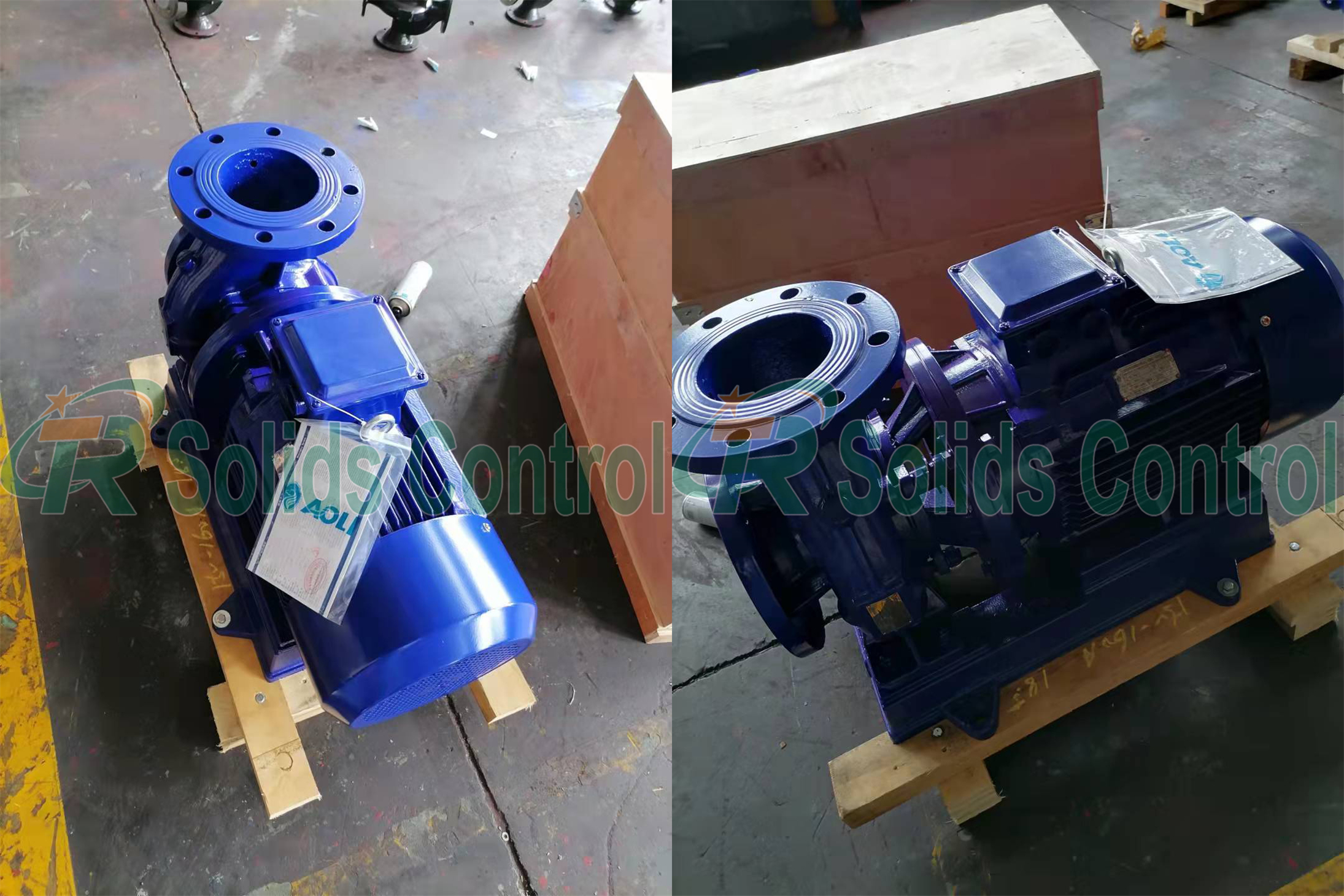 The customer placed a purchase order with us at the end of August. After a week of production, the goods have been successfully delivered to the freight forwarder.
ALW horizontal centrifugal pumps are used to handle clean water and liquids similar to water in physical and chemical properties. They are applicable to industrial and city water supply and drainage, pressurized water supply in high-rise constructions ships, garden irrigation fire-fighting pressurization, distant transportation, heating, ventilating, refrigeration circulation, and bathrooms for cyclic pressurization of cold and hot water, and other equipment. Temperature of service medium not exceeding 85°C.
We are a manufacturer specializing in producing all kinds of pump.If you need any, please contact:< sunny@trsolidscontrol.com >.