A Batch of Solid Control Equipment Delivery
After in-depth communication and discussion with customer and on-the-spot investigation of customer, TR has reached cooperation with customer.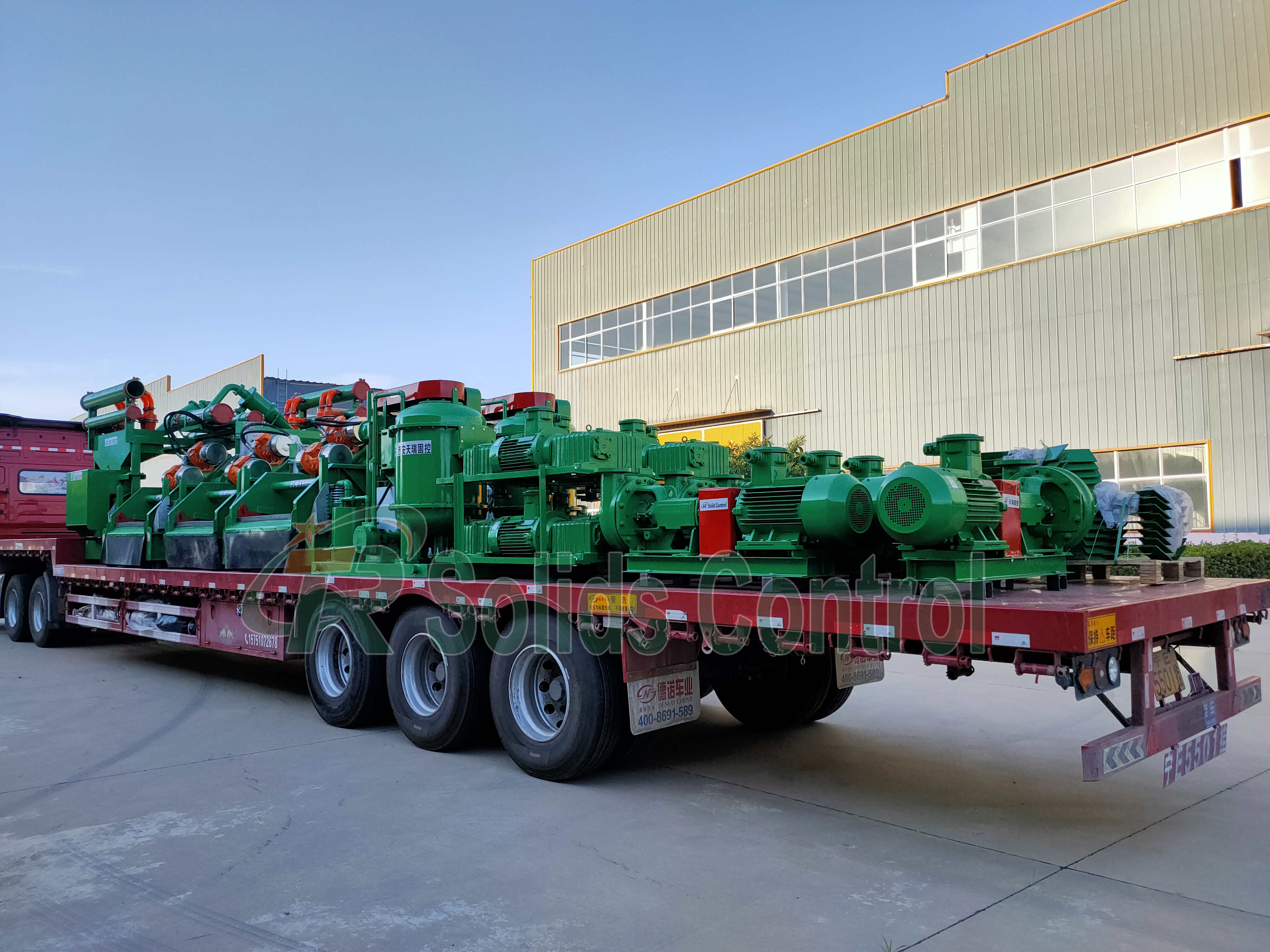 Dozens of solid control equipment have been completed production and sent to the project construction site on July 12, 2021.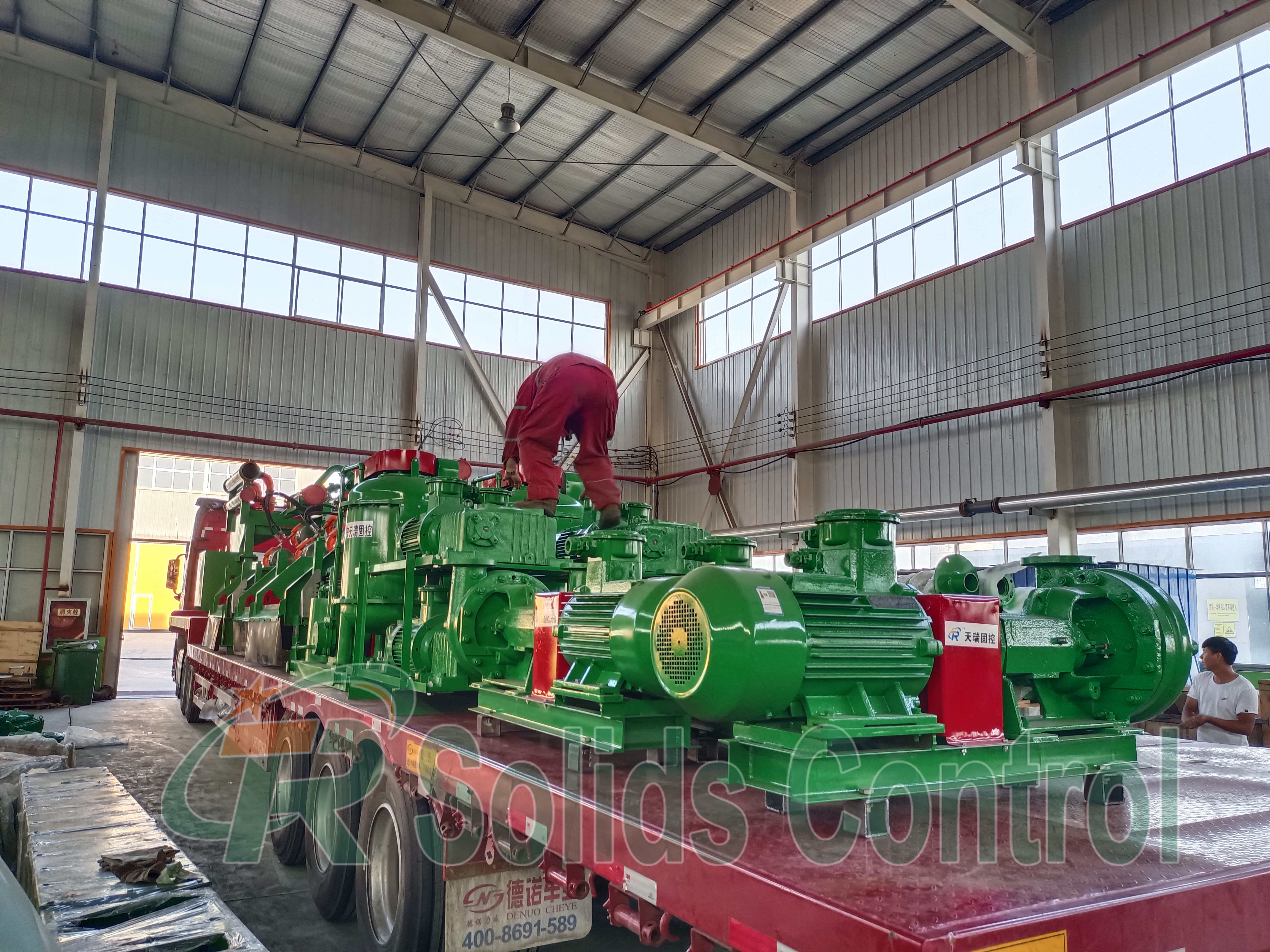 This order includes two shale shakers, two mud cleaners, two vacuum degassers, ten mud agitators and four centrifugal pumps.The hot summer can't stop TR employees from delivering goods for customers. TR employees work overtime to deliver a batch of solid control equipment in advance for customers.Any inquiry, please contact:<sunny@trsolidscontrol.com>.