Tag Archives:
Mud Mixer
Mud agitator is an essential solid control equipment used to prevent mud sedimentation and prepare necessary mud in oilfield operation. Since 2012, TR Solids Control has been producing high-quality mud agitators for clients at home and abroad. Our sales team is very familiar with the requirements and usage habits of foreign clients, so our mud agitator has become a popular choice for many overseas oil fields.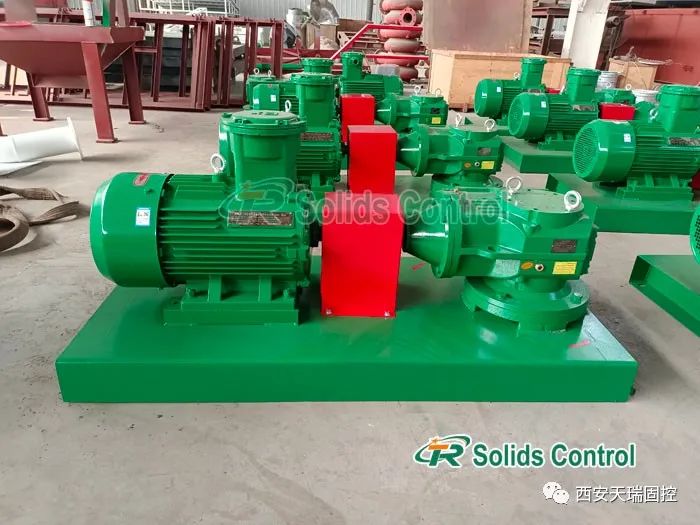 Our mud agitator products have excellent performance in all aspects, from long service life to reliable durability and excellent efficiency. The machine is composed of a motor drive unit connected to a stirring propeller or impeller, which can produce a strong stirring effect, prevent solids from settling in the fluid mixture, and improve its uniformity. This ensures consistent results regardless of the operating conditions or the type of fluid mixed.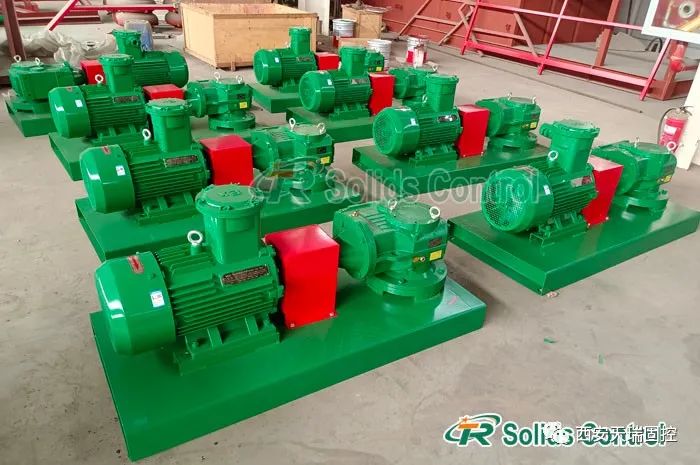 The materials used to manufacture our machines are also specially customized according to client needs; Their design considers corrosion resistance and resistance to pressure changes during operation. In addition, the unique design concept of TR Solids Control combines the most advanced technology with the functions required by users, such as easy installation without any additional tools! All these functions together provide a comprehensive solution to meet the needs of global industrial users, who need to provide high-quality mud mixer equipment at a competitive price!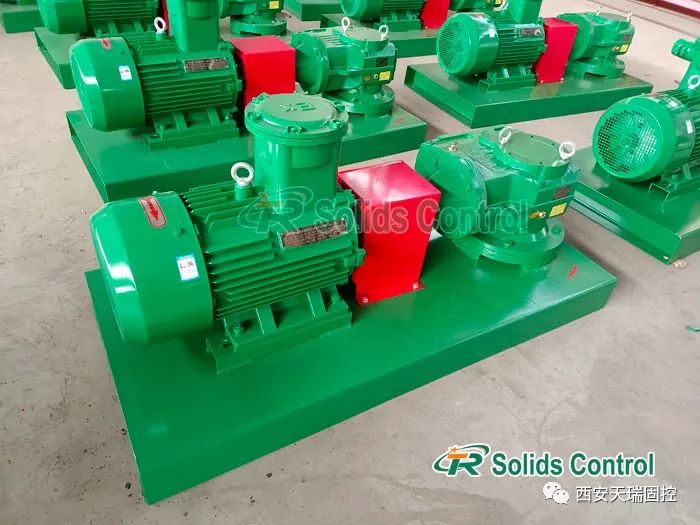 TR Solids Control is proud to provide solutions with its first-class technical strength and strict production quality control system standards; We continue to pursue excellence, so you can ensure that your purchase can meet all expectations every time! Since its establishment in 2012, we have become one of the leading mud mixer suppliers of reliable and reasonable equipment. If you are looking for a solid control equipment manufacturer that will not let you down no matter what happens, please contact us immediately!