TR Mud Agitator Ready for Delivery
Recently, Xi'an Tianrui prepared to deliver the mud agitators to a foreign customer. The mud agitators ordered this time is applied to a well-known foreign drilling company.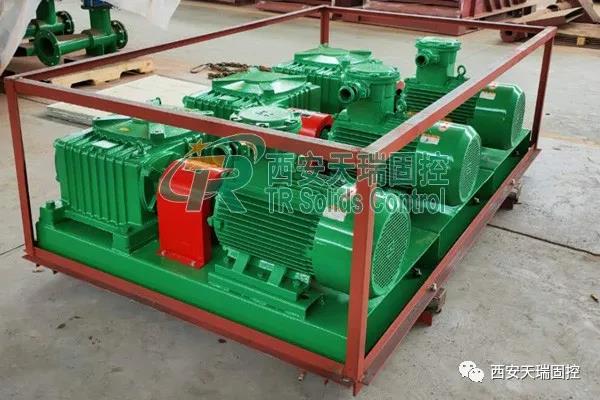 Mud agitator is mainly used on mud tank in drilling solid control system. The mud agitator can not only be used to mix mud materials, so that mud materials can be more fully integrated with water, but also can be used to prevent mud precipitation.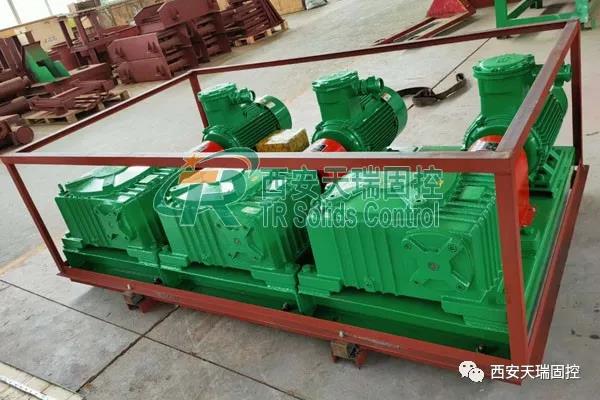 TR Solids Control is not only a mud agitator manufacturer, but also a solid control equipment manufacturer and solid-liquid separation system manufacturer integrating design, production, sales and service.