Tag Archives:
Mud Cleaner
The TRZS703 linear shale shaker and TRQJ703-2S16N mud cleaner produced by TR Solids Control will be sent to foreign oil field to serve foreign oil drilling site.
Shale shaker and mud cleaner are two important equipment in the mud solid control system. The shale shaker is the first stage mud treatment equipment in the solid control system. It is mainly used to remove the larger drilling debris particles in the mud, which plays a great role in maintaining the performance of the drilling fluid and ensuring the treatment effect and service life of the second stage desander at the back The second and third stage mud treatment equipment consists of desilter.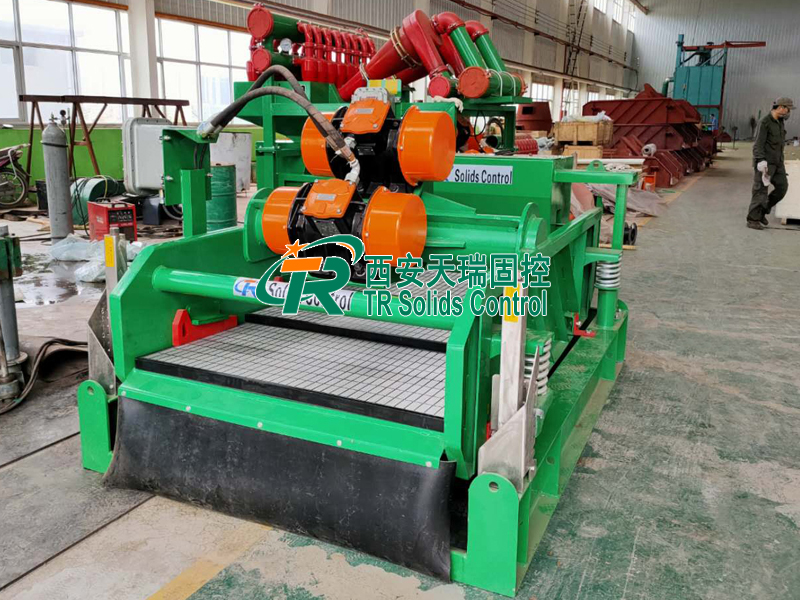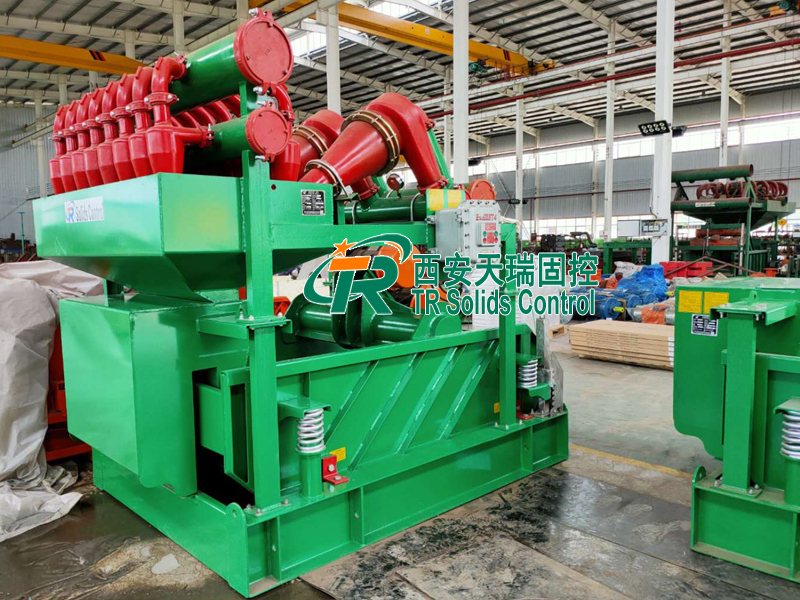 According to the requirements of customers, the motors of the shale shaker and the mud cleaner are all equipped with Martin motor. Considering the interchangeability of the user's vulnerable parts, our company selects TRZS703 linear shale shaker for the underflow screen of the mud cleaner, and the shaker screen specification is 700mm × 1250mm, which reduces the storage types of vulnerable parts of customers.
TR Solids Control is a manufacturer of solid control equipment and solid control system. It can provide customized parameters for customers, that is, to produce suitable equipment and systems for customers according to customers' requirements. If necessary, they can contact, communicate and contact at any time.