TR Solids Control attends the 2020 China Marine Economic Expo.
TR Solids Control attends the the 2020 China Marine Economic Expo will be held in Shenzhen Convention and Exhibition Center from October 15th to 18th. Our booth number is 1B-T022 . We exhibited TRCD800 vertical cutting dryer,TRSB3×2 centrifugal pump head,TRLWF450X1250N decanter centrifuge and TRZS584 shale shaker. Welcome all partners and customers to visit our booth and discuss cooperation. We are sincerely looking forward to your visiting and consulting.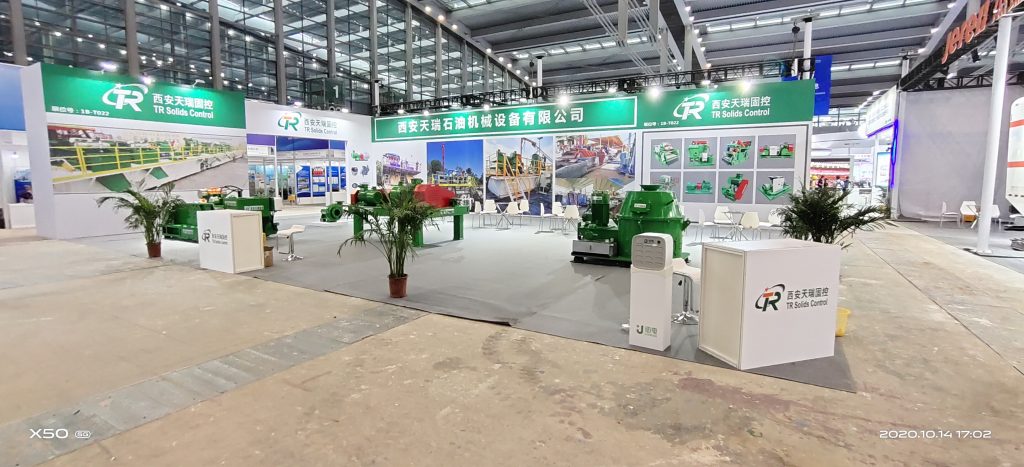 In this exhibition, we showed our newly designed drill cuttings dryer and Mission series centrifugal pump. Vertical cutting dryer is a type of drying machine for treating sludge in drilling waste management. It can be called vertical centrifuge from structure. Centrifugal Pump is used for transferring slurry or water. It can be used as feeding pump for desander and desilter, or used as mixing pump for jet mud mixer. From 930 series vertical cutting dryer to 800 series dryer, from SB8×6 centrifugal pump to the SB3×2 centrifugal pump, the classic designs of TR conform to the important development of oil drilling environmental protection equipment requirements.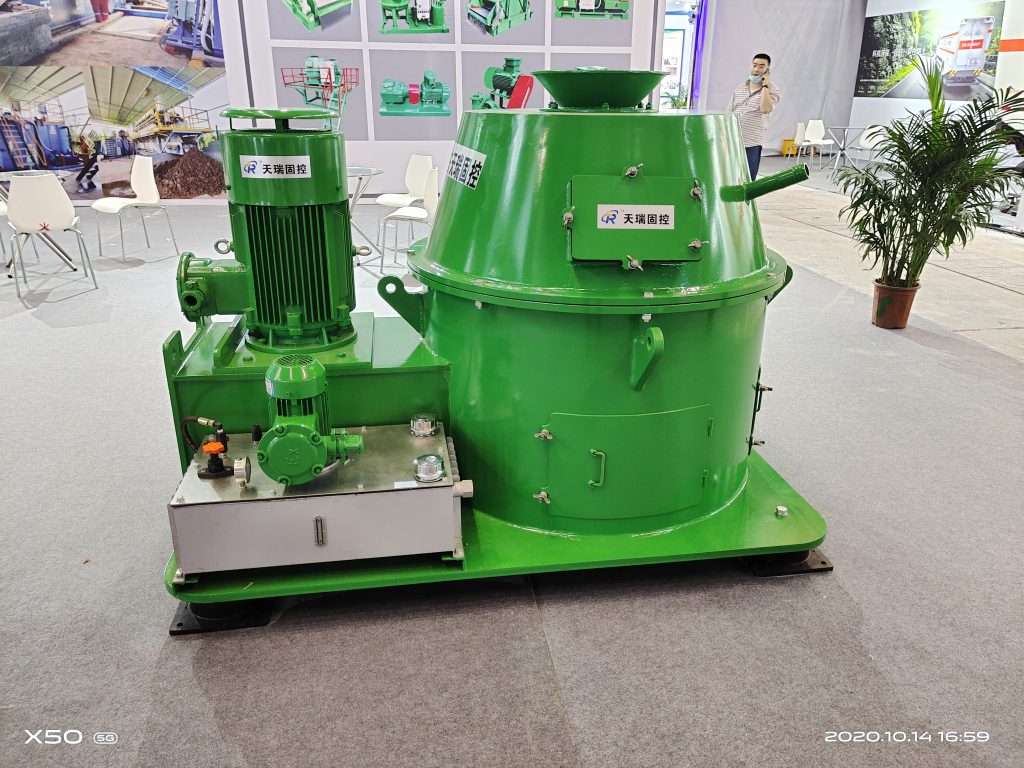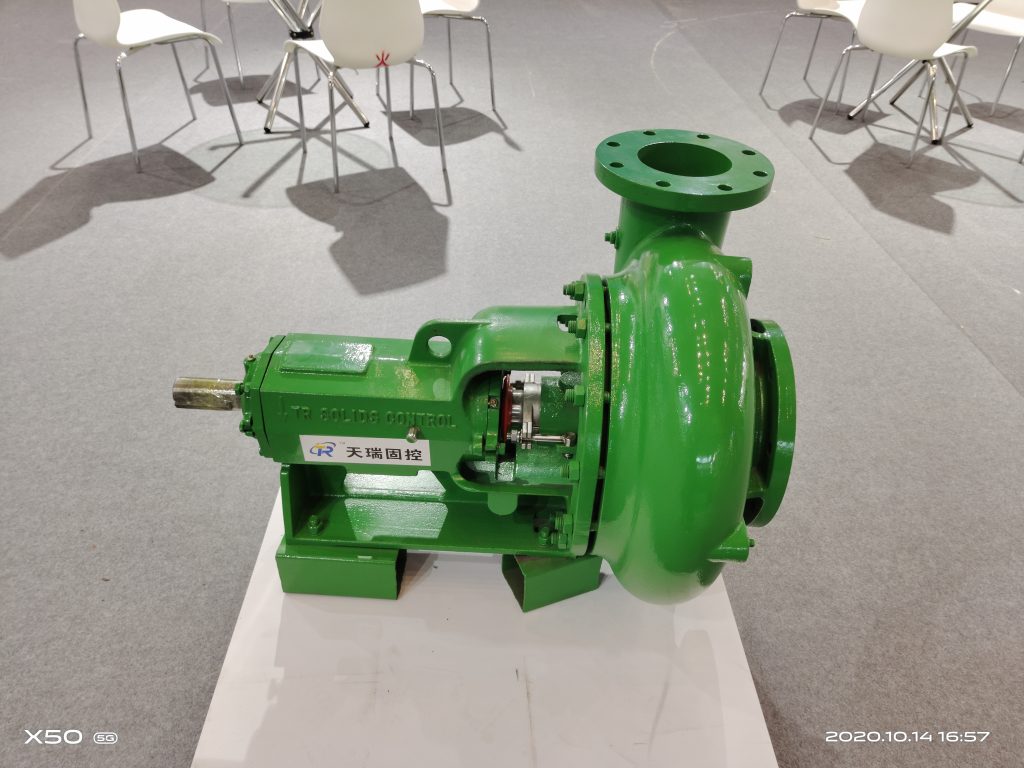 We also showed TRLW series decanter centrifuge is that widely used in trenchless HDD, city bored piling, oil & gas drilling, Drilling Waste Management, tunneling construction, environment protection, chemical Industry, food industry, Pharmaceutical Industry,Oil Sludge Dewatering Systems, Coal Bed Gas Solids Control System, Oil Mud Seperation, mining, Water Drilling etc. And TR series shale shaker is a high strength vibrating screen independently in order to meet the domestic and international market demand and environmental protection requirements. Dual motion shaker with three motors,two kinds of motion trajectory can be switched at will to meet different needs of customers.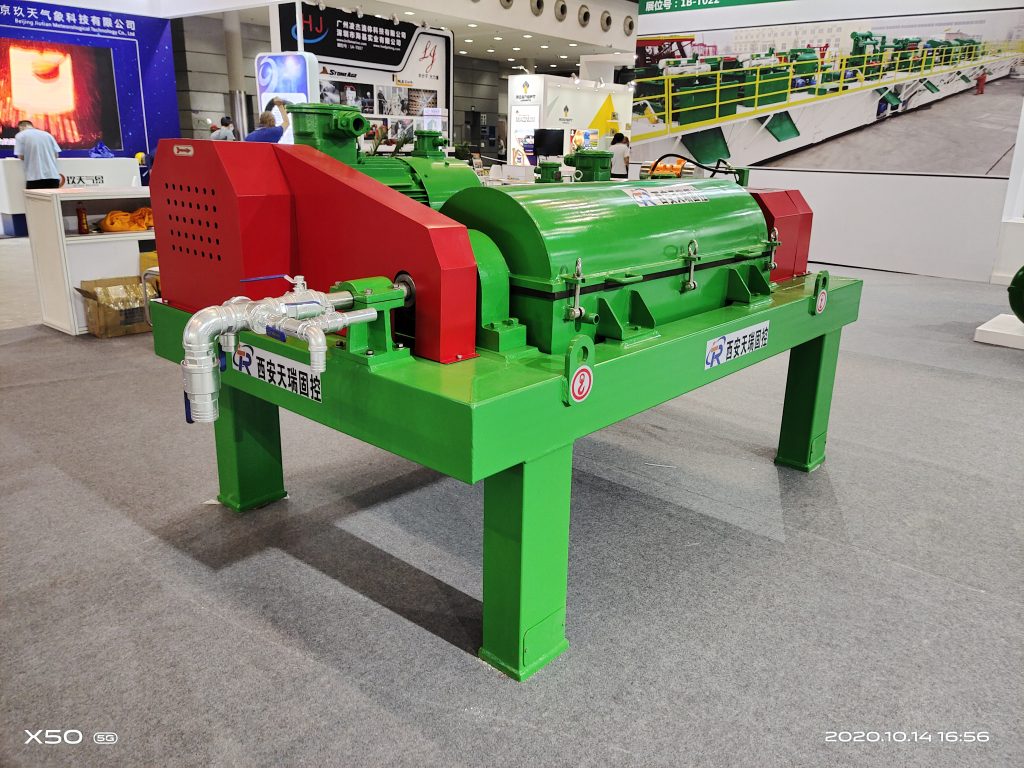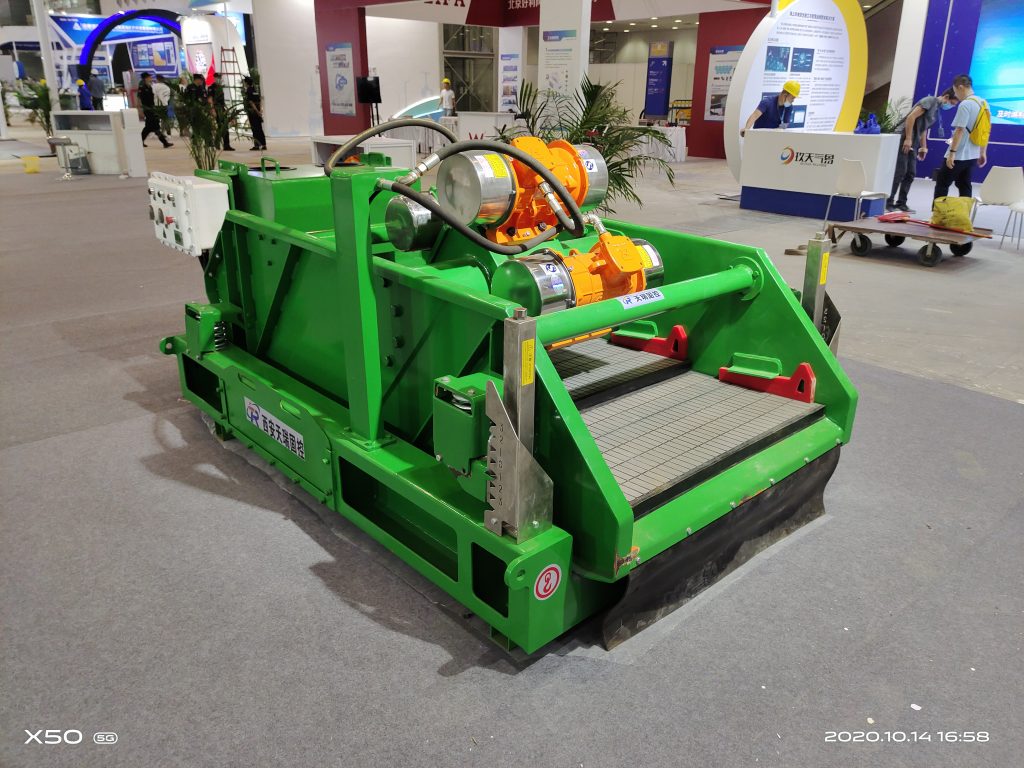 TR Solids Control is a well-know manufacturer of solids control equipment in China. We have established a complete quality control system, all products & equipment manufactured as per international standard and API standard. At present, our company has formed more than 50 series and more than 100 specifications of products, which have been widely used in all oil fields in China and have been exported to Europe, America, Southeast Asia, the Middle East, Central Asia, and North Africa and other regions.