The Second Set of Fire Pump Set will be Sent to Nairobi
We received the second order from Nigeria old client last month. He has more requirements for the pump set than last order.We provide client with four different solutions, and the final model selected by client is EDJ200gpm@30m. After a month of production time, we delivered the equipment to our client.
Combination code: E–Electric pump,D—Diesel Engine pump,J–Jockey pump.
EDJ , ED, DJ , EEJ Fire Fighting water supply equipment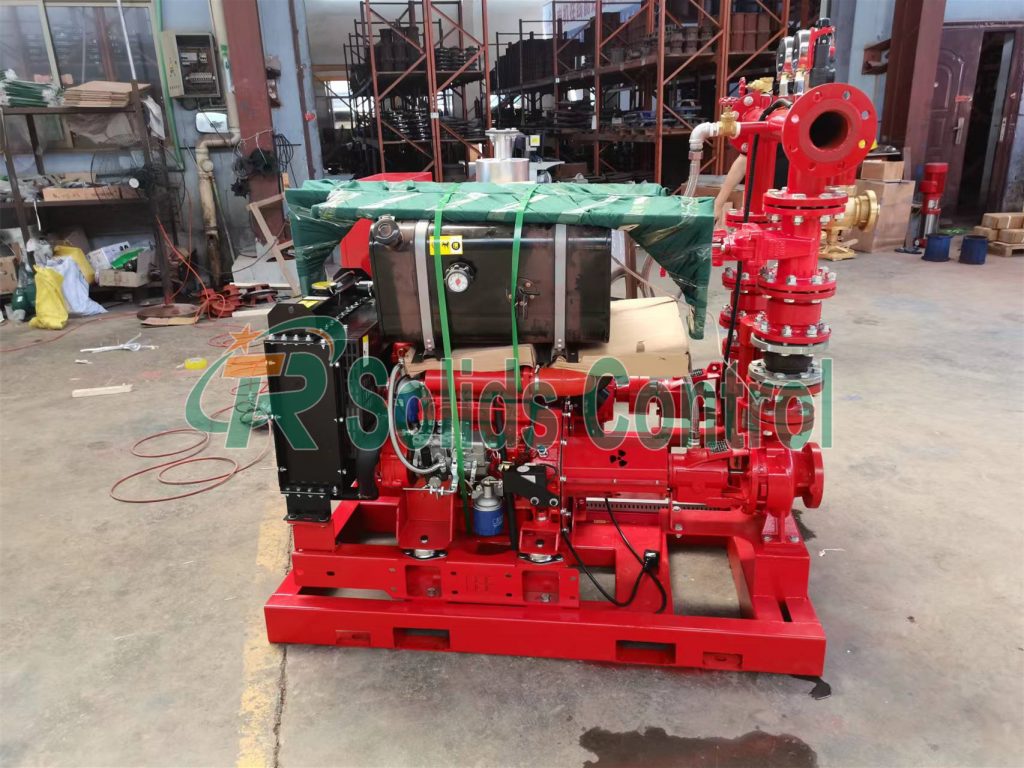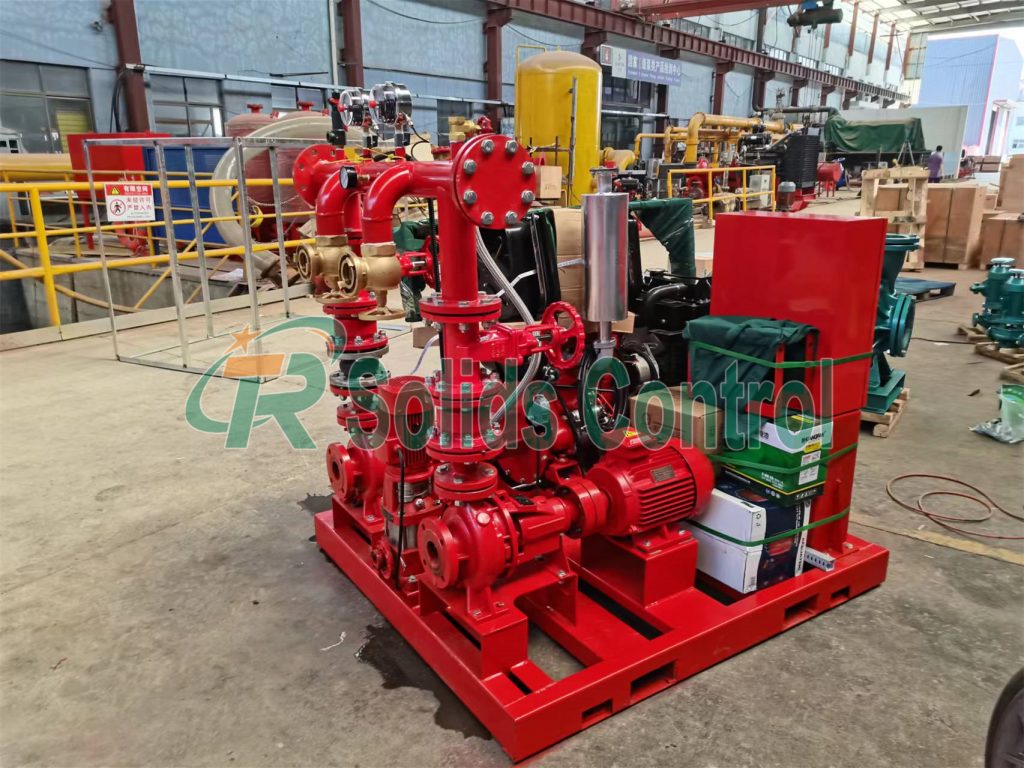 Characteristics of EDJ dual power fire pump:
The advantage of dual power fire pump products is that in case of fire, a more reliable way to ensure water safety;
When the mains power is normal, the electric pump set is put into operation. When the power supply fails and the electric fire pump cannot be put into normal use, the diesel fire pump set can automatically put into operation to ensure the normal operation of fire fighting. The diesel fire pump set is equipped with various automatic functions to meet the requirements of the standard, ensure the long-term normal standby state of the equipment, and put into fire fighting at any time.
The fire-fighting dual power water supply equipment is applicable to places with various emergency standby pumps.
Strictly follow GB 27898.5-2011 fixed fire water supply equipment Part 5 < < fire dual power water supply equipment > > production
Purpose of EDJ dual power fire pump:
EDJ dual power fire pump is used for all kinds of fire hydrants and sprinkler main pumps; It is suitable for all kinds of fire-fighting booster and pressure stabilizing pump occasions; All kinds of villas, residential areas and other fire-fighting systems; Fire protection system of industrial and civil buildings; It is suitable for all kinds of oil depots, oil loading and unloading terminals, logistics parks and other places with high fire protection requirements.