The Mud Gas Separator Ordered By German Customer Has Been Completed
Xi'an Tianrui Petroleum Machinery Equipment Co., Ltd. is a professional manufacturer of mud gas separator (poor boy). The mud gas separator ordered by our old German customer this time is the third order of the customer in our company. Before that, they also ordered two batches of desander for Dubai oilfield site, and the mud gas separator equipment will be used in Iraq oilfield site.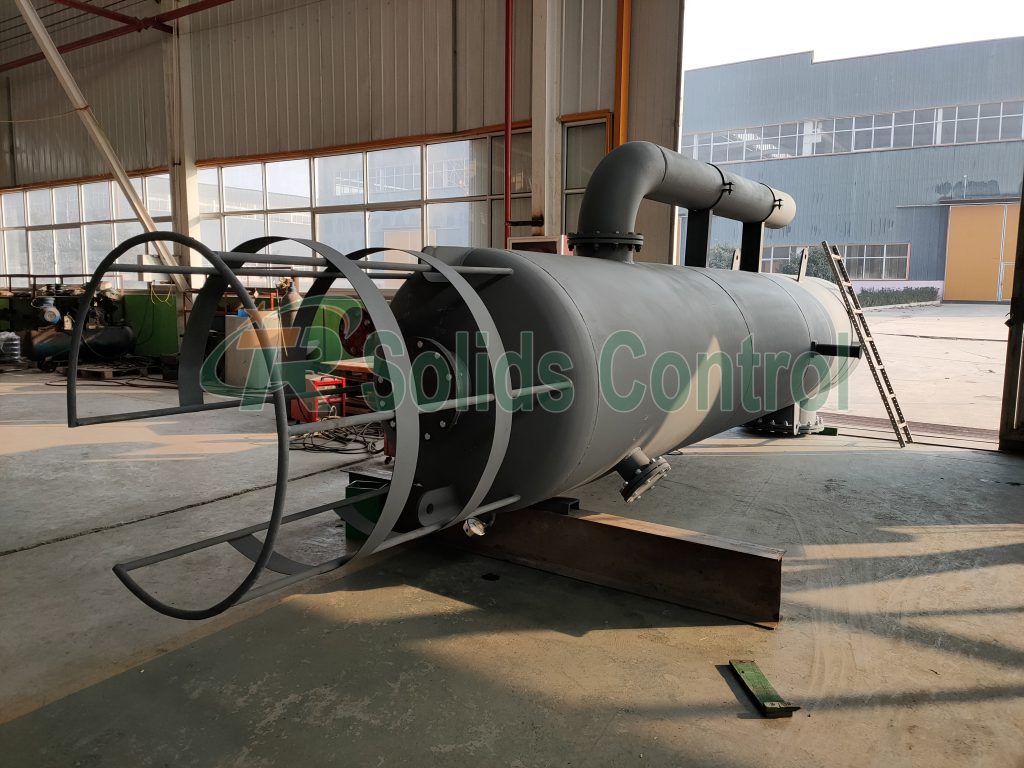 At the time of receiving the inquiry from the customer, the customer attached detailed parameters and photos, which are different from the previous standard models of our company. The internal structure and external shape of the equipment need to be customized. Our engineer draw up the drawing according to the requirements of the customer and send them to confirme. The customer is very satisfied. We quote according to all the requirements of the customer The customer finally accepted the price and placed a purchase order to us.
After 20 days of meticulous production, the equipment has been completed and is waiting for the customer to pick up the goods.
Mud gas separator serves as an ideal device if well blowout or kick is encountered or if operators apply under-balanced mud column in drilling processes. TRZYQ series Mud Gas Separator is primarily used to remove the enormous free gas from drilling fluids, including poisonous gases like H2S. Field data shows it is a fairly reliable and vital safety equipment.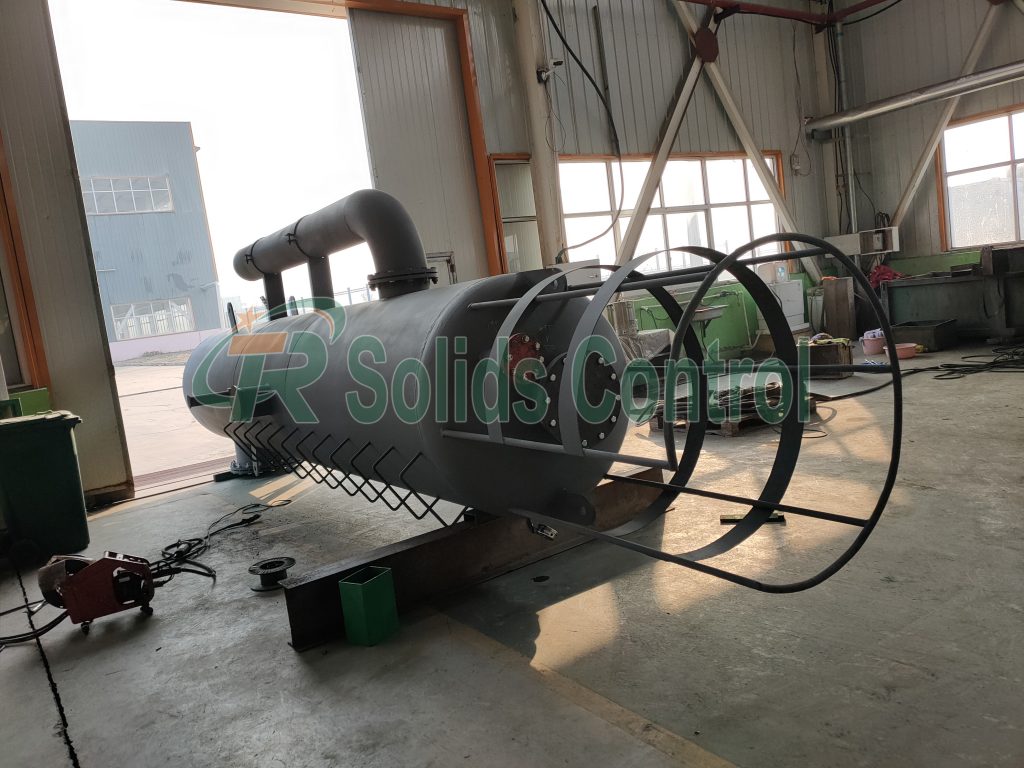 We are a manufacturer of solid control equipment and solid control system. It can provide customized parameters for customers, that is to produce suitable equipment and systems for customers according to the requirements of customers. If necessary, you can contact and communicate at any time. Contact number: +86 13186019379.