The Flare Ignition Device was Tested before Delivery
TR Solids Control is a solid control equipment manufacturer producing electronic ignition devices. The ignition device will be sent to the Middle East is also the first remote control ignition device in China to meet the hot environment in the Middle East. Ignition devices suitable for the Middle East not only require complete information, but also have strict requirements on safety protection and voltage.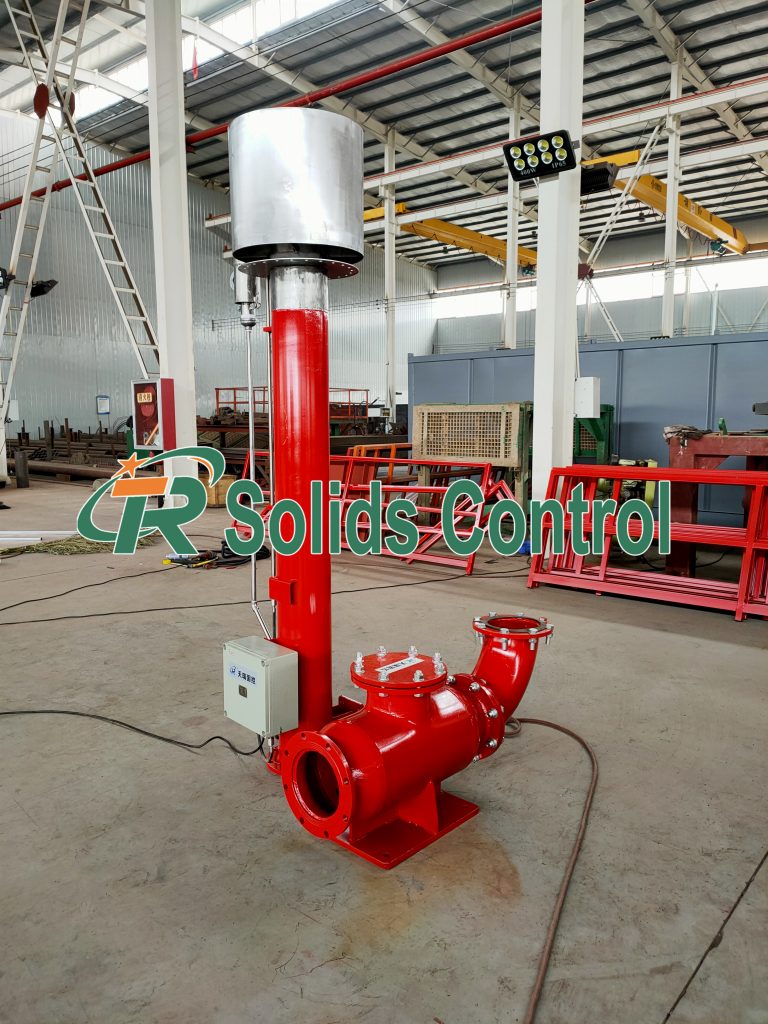 At present, our ignition device produced by us has passed the test. We have 11 years of experience in the production of electronic ignition devices, which can not only meet your routine needs, but also meet your customized remote control ignition devices and solar ignition devices.

Ignition device passed the test .
Welcome customers at home and abroad to order!
Sales info:
sunny@trsolidscontrol.com
+86 13186019379