Horizontal Gear Oil Pump was Sent to Nairobi, Kenya
This month, the Kenyan customer ordered a horizontal gear oil pump from our company. According to the parameter requirements provided by the customer, we recommended WBZ100 model to him. After two days of communication, the customer finally determined a trial order.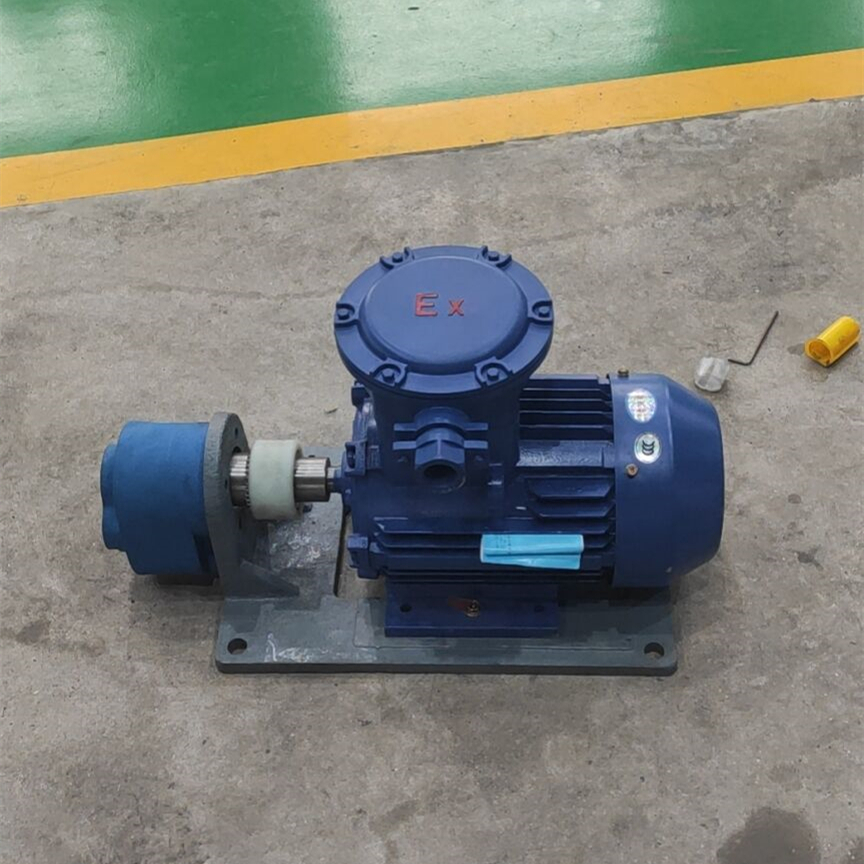 This product is suitable for oil lubrication system or hydraulic transmission system, seat conveying lubricating oil or oil pump as the power source of hydraulic system. It can also be used to discharge non corrosive lubricating liquid medium. Industrial lubricating oil or hydraulic oil with viscosity grade of N22 ~ N460 (equivalent to ISO VG22 ~ VG460).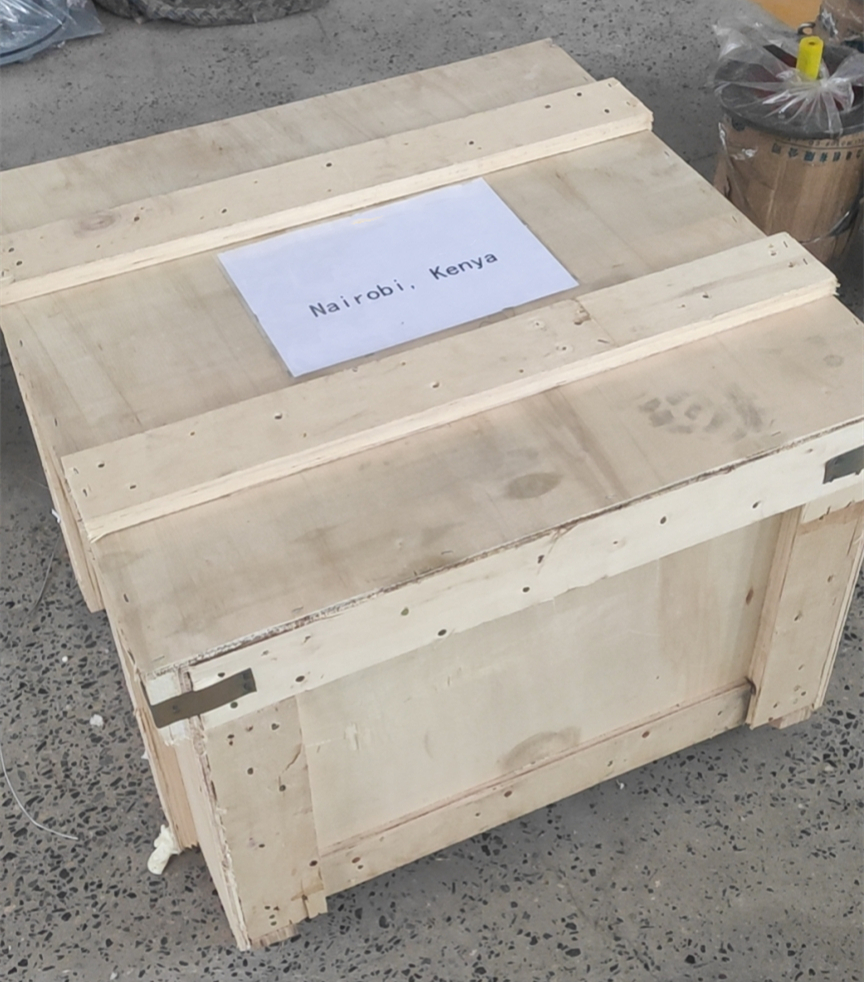 Our company produces various pump products and has been exported to various countries in the world. If you have any pump demand, please feel free to contact us.