Oil Based Mud Not-landing System Ready for Shipment
The oil-based mud not landing system customized by a domestic customer helps the environmental protection of oil drilling mud not landing again. With the continuous improvement of domestic environmental protection requirements in China, in order to respond to and adapt to the national environmental protection requirements, the oil drilling site also requires mud not to land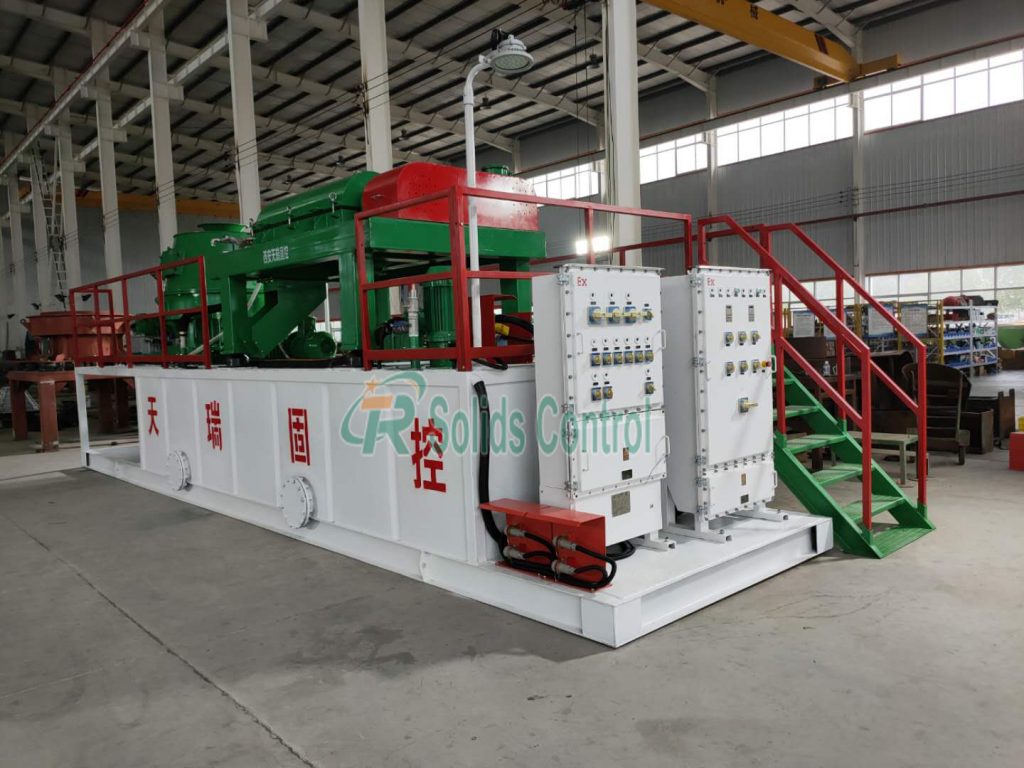 Mud not landing system is the common name of drilling waste treatment, also known as drilling fluid does not land, refers to the use of mud not landing equipment to screen the waste in drilling fluid. The equipment for mud not falling to the ground generally includes drying shaker, drilling cuttings dryer and high-speed mud centrifuge.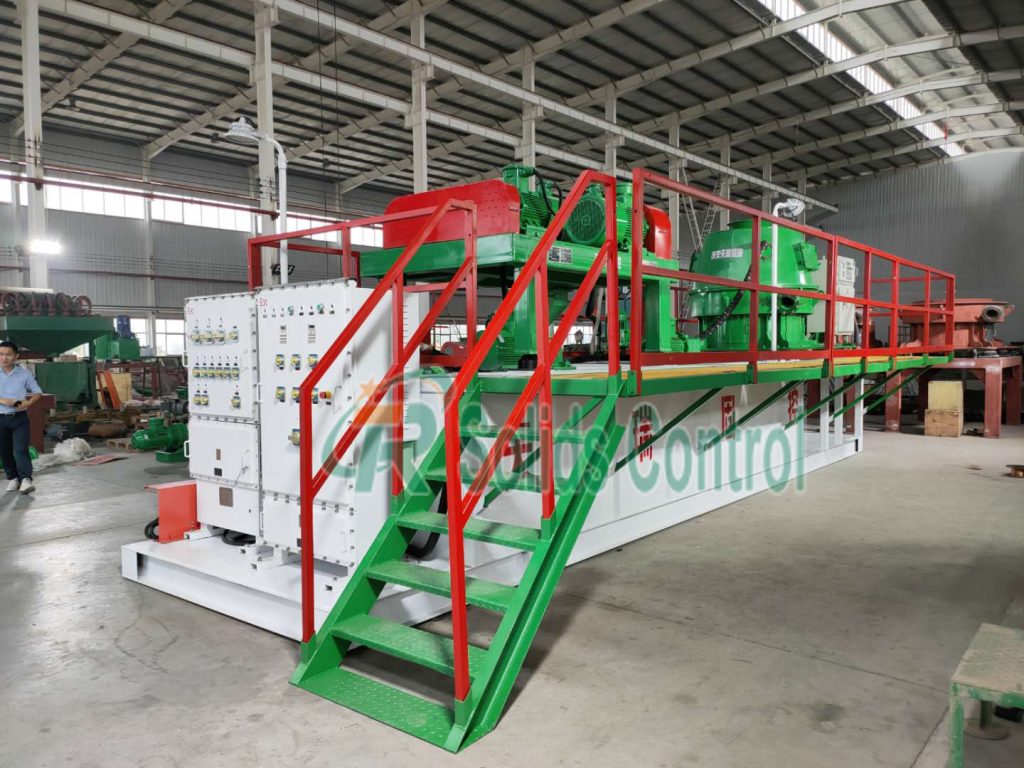 Drilling waste mud can be turned into treasure by the mud treatment equipment without landing, because oil-based mud is a kind of hazardous waste, and the state has strict requirements for hazardous waste treatment. The mud treatment equipment produced by TianRui can reuse the waste oil-based drilling mud after treatment, which not only reduces the drilling cost, but also meets the requirements of environmental protection.
TianRui solid control has always adhered to the enterprise concept of "customer satisfaction is the highest pursuit of TianRui solid control", and constantly develops new mud purification equipment. We thank our customers for their trust in us, and we will continue to work hard to make greater contributions to drilling mud purification and national environmental protection.