Two Centrifugal Oil Pumps Ordered by Kenyan Customer are Ready for Delivery
Kenya's old customers ordered two sets of centrifugal oil pumps at last month, which will be delivered to the customer's designated forwarder in Guangzhou today.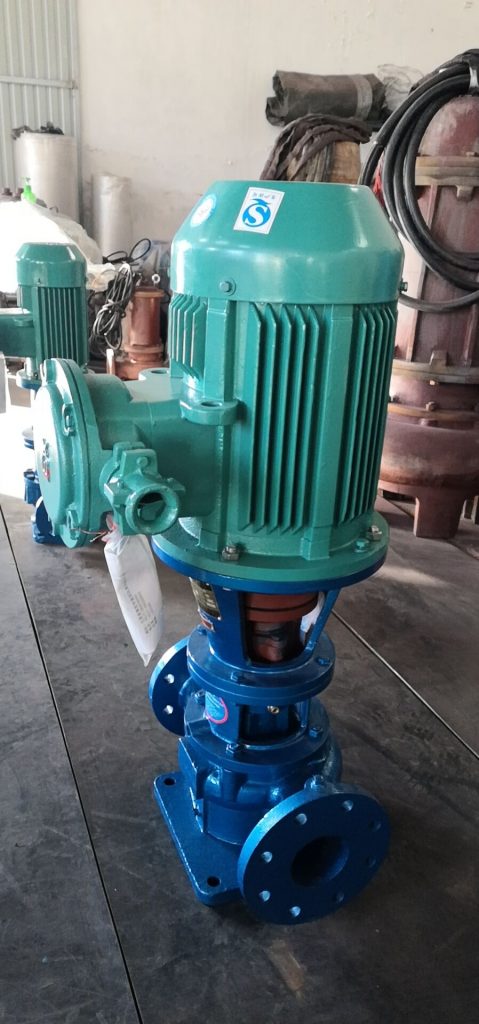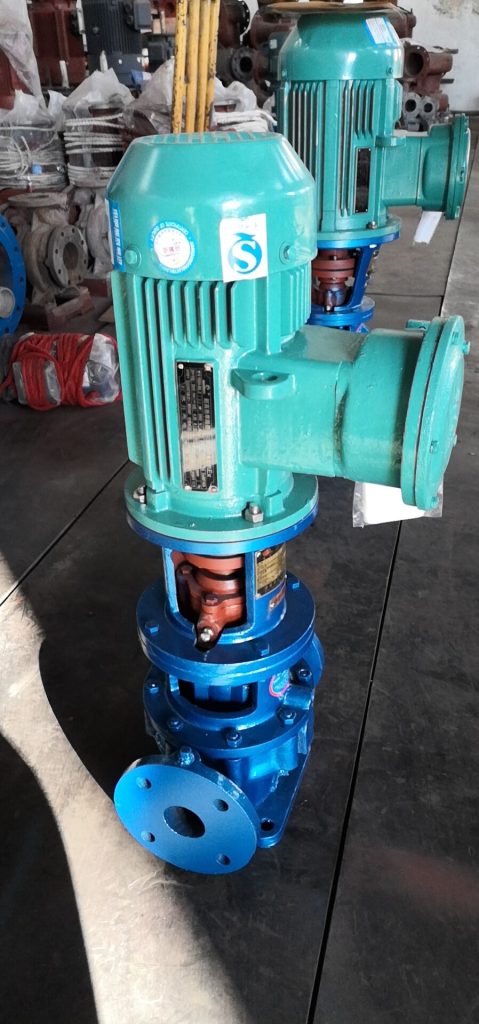 On the bass of type IS pump and the in pump , our company has designed type ISG single vertical centrifugal pump that used for increasing pressure in the pipe network , Type ISG pump can completely replace to type IL , IS pumps on all kind of different applications , it is suitable for industry , water supply and drainage , fire fighting , pipe , air-condition circulation and so on . This type entirety uses the hydraulic model of type IS pump . It can reserve its original performance characteristics of high efficiency and energy saving and between the motor and the pump are connected by flexible coupling . It features with vertical installation mechanical seal and advanced damp support advice that make it have many advantages , such as steady operation , more reliability , low noisy , wide range of application , it is an ideal choice of single-stage single-suction centrifugal pumps for booeter of pipeline circulation.
If any inquiry, please do not hesitate to contact us: sunny@trsolidscontrol.com