Swaco Mongoose Screens Ordered Arrived at Shanghai Port
20 pieces of Swaco mongoose shaker screens ordered by Thai customer have arrived at Shanghai port for shipment.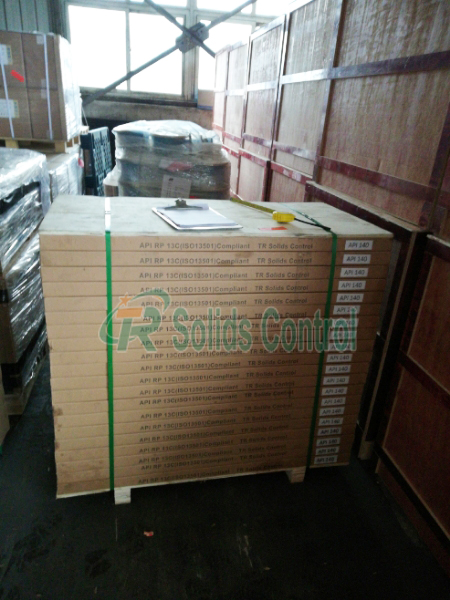 This time, the customer ordered 20 pieces of composite frame screens of API140 mesh.All screens comply with API RP 13C(ISO13501) standards.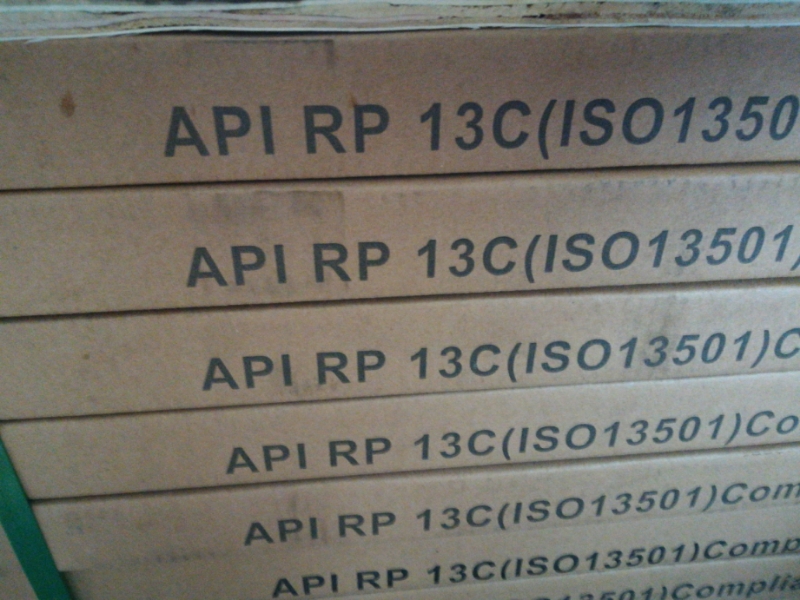 Composite frame screens are mostly applied to the shale shakers with wedge fastening equipment. Our composite shaker screen could get an effective filtering area. The bottom of the thick wire cloth, not only for the above screen cloth better filter, but also supports it and saves the screen lifetime. What's more, high-capacity composite screens provide a significant increase in fluid capacity as well as excellent resistance to blinding providing dryer solids discharge and a larger net usable screen area.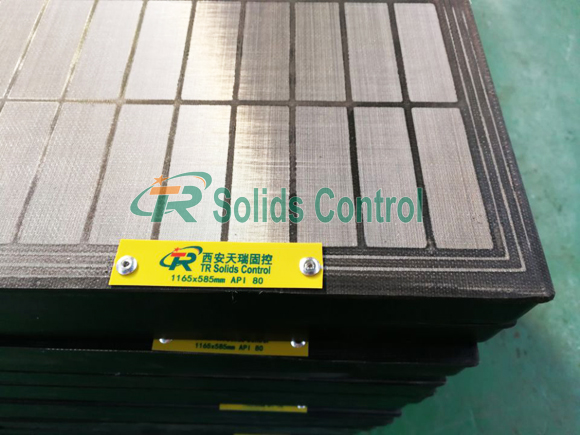 TR Solids Control supply one-stop service of shaker screen for international brand like Derrick, Brandt, Kemt-ron, Swaco etc. Our shaker screen has good price and short delivery. Furthermore, we could customize logo and package according to client's requirement. Currently our shaker screens has exported to man countries like Egypt, UK, Thailand, Australia, US, India, South America, Vietnam etc. If you rightly have some inquiry, please contact with us for quote!