New Order for Safety Clamps from Singapore Customer
At the beginning of September, we received an order for safety clamps from new customer in Singapore, requiring the delivery of three sets of T type safety clamp (range 2 1 / 8 "- 3 1 / 4" with wrap).
Our safety clamps products are deeply loved by customers in Southeast Asia. As a trial order, our factory strictly controls the quality. As the beginning of long-term cooperation, we delivered this order within three days. After a short sea voyage, the safety clamps will arrive at the customer's port soon.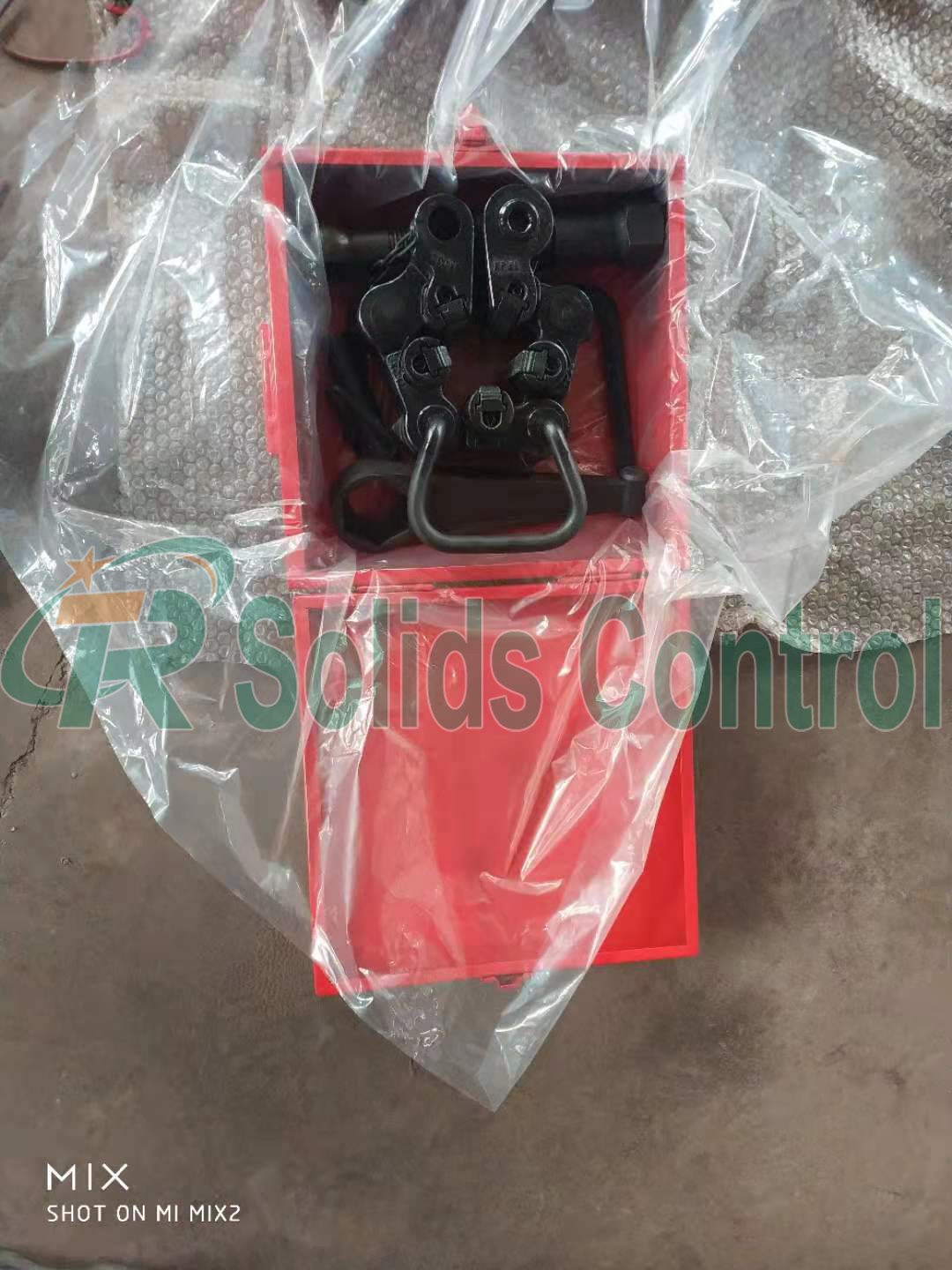 Safety clamps are just an auxiliary device,is in accordance with API standards and do not carry torque for operation.T type safety clamp,size range 2 1/8″- 3 1/4″,total number of links is 5pcs.
Our company supplies safety clamps of various models and sizes. If you have any demand, please feel free to contact Sunny Lee:<sunny@trsolidscontrol.com>