Mud Guns are Boxed and Sent Overseas
Three sets of TRNJQ50-3X mud guns and one set of TRVQL150 venturi ordered by Australian client in our company have been produced, boxed and sent overseas.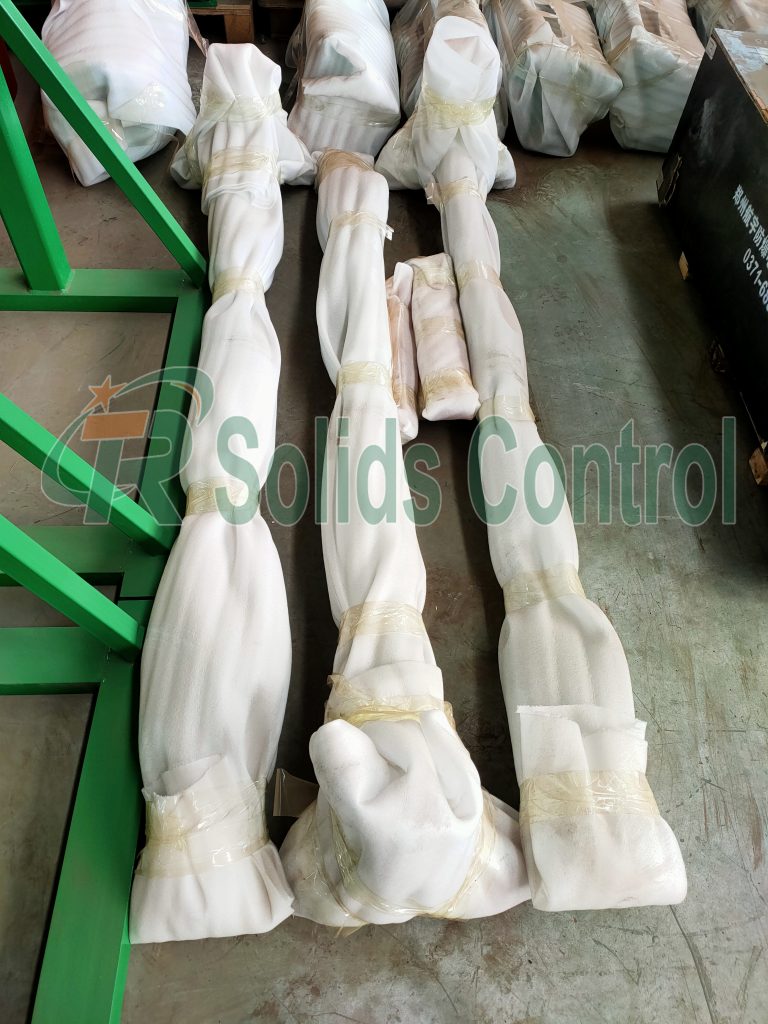 TRNJQ Series Mud Gun is a bottom type mud gun, it is meant to provide supplemental or primary mixing in mud tanks depending on the number being used and the pit size. They are best used in tank corners to keep solids from settling and a mud agitator is placed in the tank center.
The mud hopper is a new type of jet ejector device designed by combining the venturi tube with the original jet nozzle and funnel. It is not only simple in structure, but also has strong feasibility.
The mud gun ordered by the client this time is TRNJQ50-3X produced by our company. The main pipe of TRNJQ50-3X mud gun is 2-inch thick wall seamless steel pipe and 3 mud nozzles. The mud gun has the advantages of simple structure, flexible operation (360 ° omni-directional rotation), convenient use and long service life. It is an ideal oilfield mud gun to prevent mud precipitation.
Xi'an Tianrui Petroleum Machinery Equipment Co., Ltd. is a mud gun manufacturer. The company can customize mud guns of different specifications and sizes according to user requirements. If you need more information about mud guns, you can contact us at any time:sunny@trsolidscontrol.com