Gear Oil Pumps Ordered by Kenya Client
In July, we received an order from Kenya. His demand is 20 mL/r gear oil pump with motor power of 0.75kw.
According to the client needs, we recommended CBF-F420-ALP model to him. After two days of communication, the customer finally determined an order.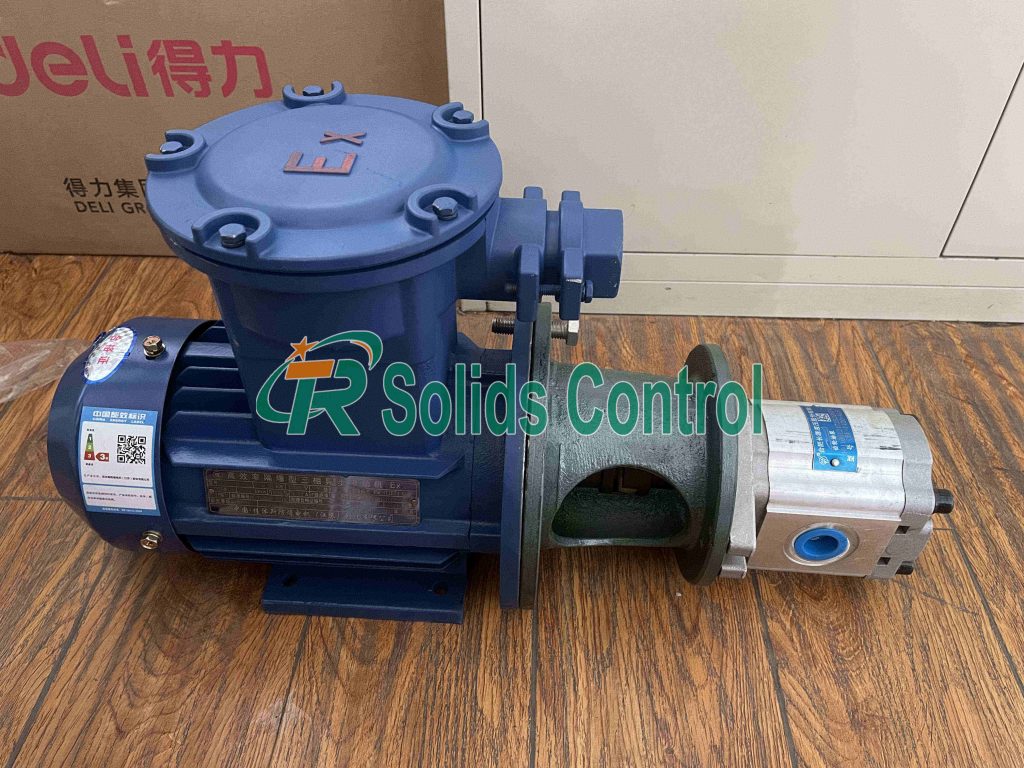 This gear oil pump has the following advantages:
★ high strength aluminum alloy shell.
★ the connection form of input shaft includes flat key and rectangular spline.
★ the connection forms of oil inlet and outlet include thread, flange, etc.
★ axial clearance automatic compensation mechanism enables the oil pump to maintain high efficiency for a long time.
★ high working pressure, wide rotating speed range, and high volumetric efficiency can be maintained when the low rotating speed reaches 600rmp.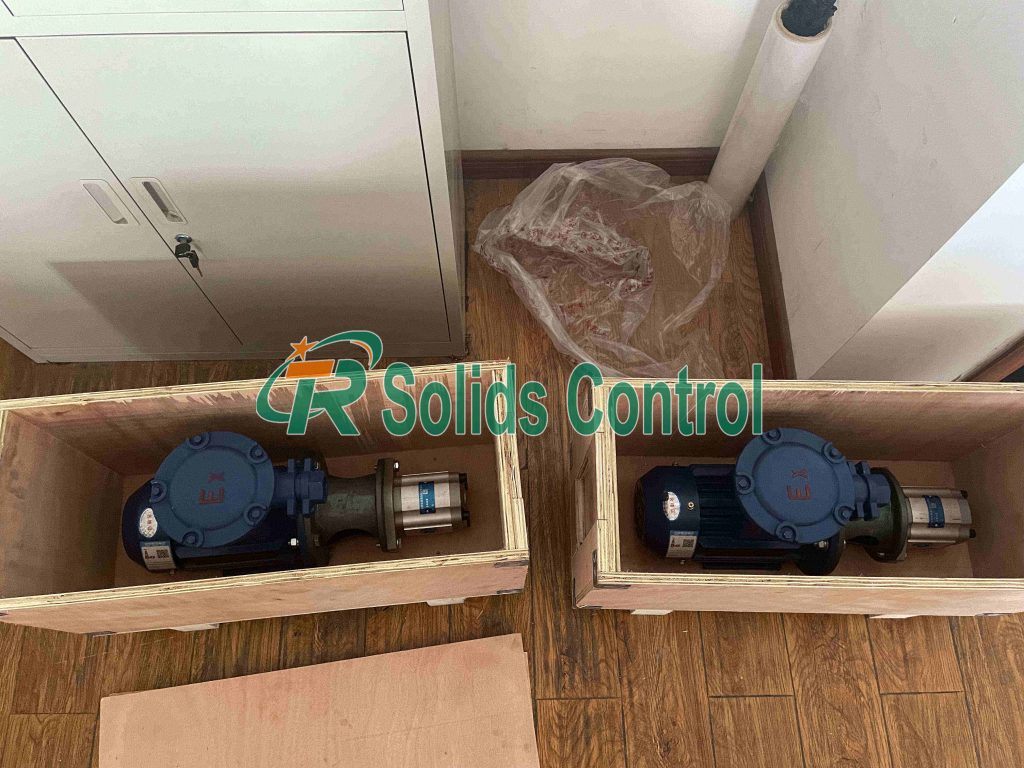 Our company produces various pump products and has been exported to various countries in the world. If you have any pump demand, please feel free to contact us.