Frame Shaker Screen Shipped to Thailand
TR Solids Control is professional manufacturer of shaker screens in China. We not only supply our own shaker screens, but also can supply replacement shaker screens for international brand like Derrick, Brandt, Mi-Swaco, etc. On Aug.8th, we complete the production of 200pcs frame shaker screen for a Thailand HDD drilling company. This company already owns mud recycling system with TR Solids Control brand. And they are happy with the performance and after sales support. This is the main reason why they repeat orders for spare parts from TR Solids Control.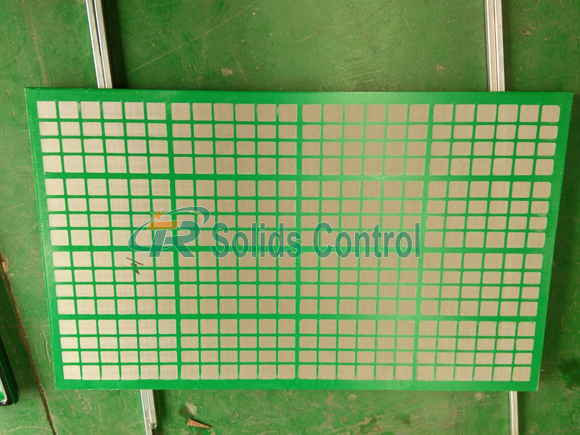 Regarding the shaker screens our client ordered at this time, mesh range varies from API 80 to API 170. The dimension is 707×1170mm. Screen material is made from S.S304, and frame material is made from iron. They have good separation effect and strong wear resistance. After arrival, they will be used for M400 shale shaker in HDD field.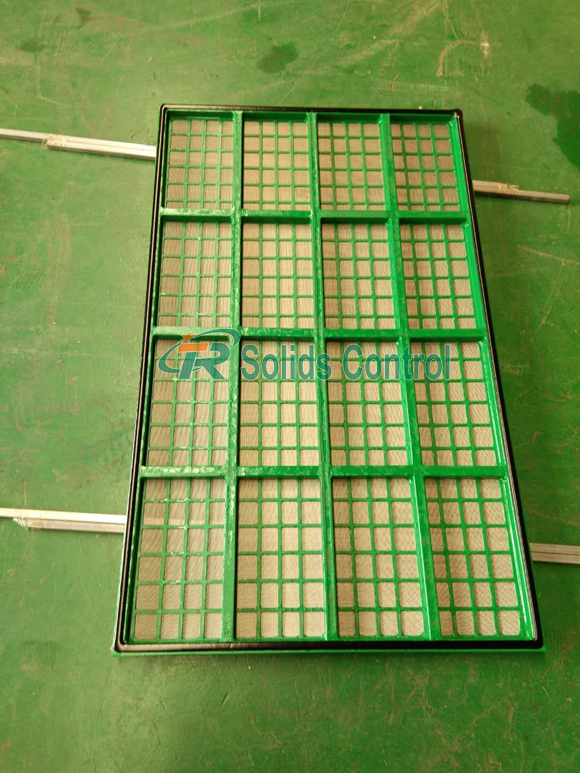 Below are the main features of our frame type shaker screens:
TR frame screens are composed of two or three 304 or 316 stainless steel wire cloth layers with a iron backing plate and iron frame combined together. Because of different mesh size and hole size, which can get a better filtering effect.
Screen bottom adopts high strength iron frame, supporting bar with the moderate tension screen cloth. They are combined together to infinitely enhance the screen intensity and endurance, and get a better filtering effect.
Mesh sizes ranging from API20 to API400. The whole cloth is divided into independent small surfaces. They can prevent part excessive expansion damage. With a special rubber plug together to repair the damage, which can save time to replace the screen, increase efficiency and reduce cost.
TR Solids Control can supply one-stop service of frame shaker screens. Our screens meet with API standard. Many of them can be totally replaceable with international brands. In addition, our main product shale shaker, mud cleaner, decanter centrifuge, shear pump, centrifugal pump, screw pump, jet mud mixer, vacuum degasser, mud agitator are hot sale. We are looking forward to your quote!