Flare Ignition Device Ready for Delivery
Recently the second set of flare ignition device is accomplished for delivery in our workshop for our old customer. The first set works very well in their oil drilling field, so they decided to order a new one at this year to support their drilling. Flare ignition device is a kind of treatment equipment commonly used in blown down natural gas. It's usually matched with mud gas separator at oil drilling site.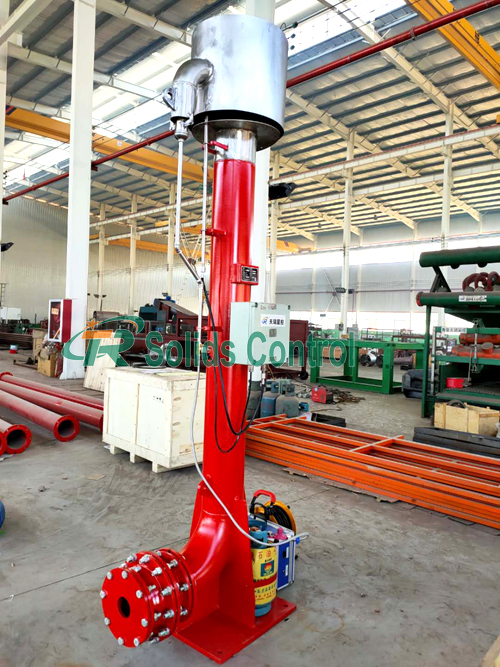 The second set flare ignition device is ready for delivery in our factory.
The ordered flare ignition device is our regular model TRYPD-20/3. Diameter of its main body is DN200 and ignition media is natural gas. Diesel is also available and optional. Commonly charging voltage is 12V/220V, and its ignition voltage is 16kv. In addition to our regular model, we also provide customized design and production service. TRYPD flare ignition unit can accurately ignite toxic and combustible gas in an instant. It's widely used in industries like oil and gas drilling, refinery plants, natural gas gathering etc.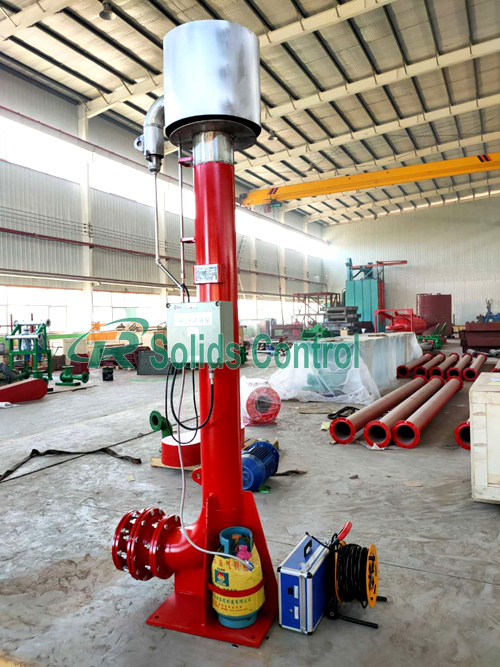 Flare ignition device is usually matched with mud gas separator at oil drilling site.
Our flare ignition device has approved API and ISO standard. It has good performance and high efficiency. We TR Solids Control are a well-known manufacturer of all kinds of solid control equipment in China with rich experience. Our hot product includes shale shaker, mud cleaner, decanter centrifuge, mud agitator, centrifugal pump, shear pump, jet mud mixer, vertical cutting dryer, mud gas separator, vacuum degasser, and solid control spare parts like shaker screens, cyclone, pump spare parts. We welcome your inquiry and consulting!