Delivery of TRZS703 Linear Shale Shaker to Philippines
On Jan 15th,TR Solids Control delivered one TRZS703 linear motion shale shaker to our Philippines client. The equipment have been assembled and tested, loaded and will be delivered to sea port.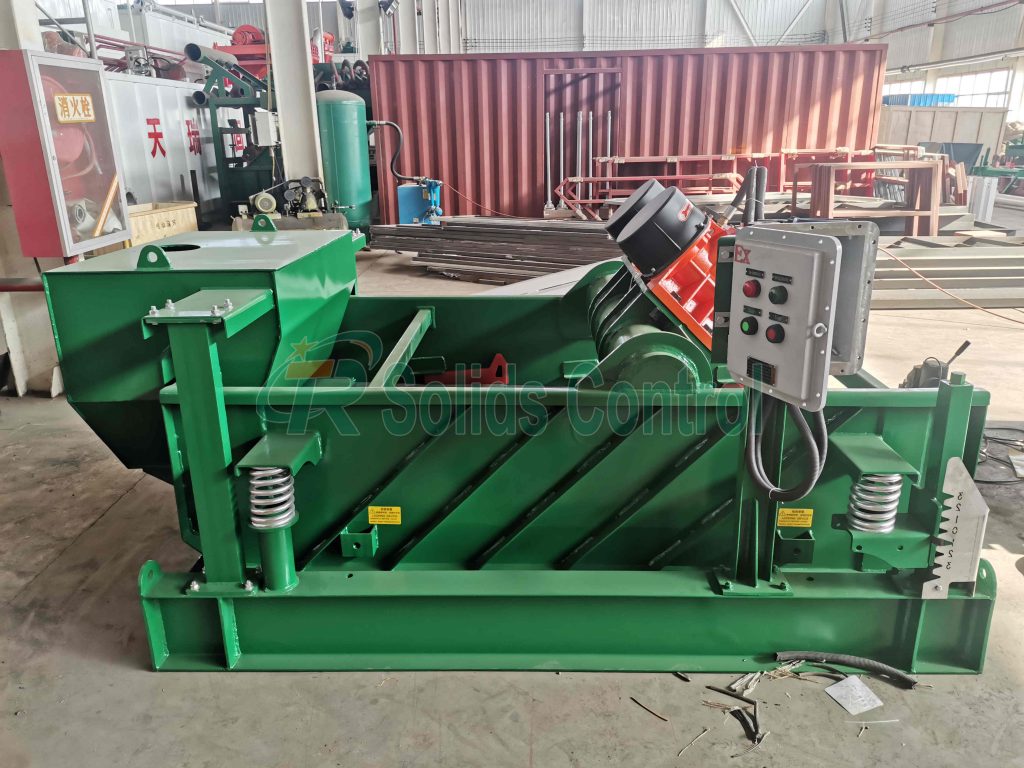 Model of our linear motion shale shaker is TRZS703 , fitted with 3 panels of 700×1250mm composite screens on the deck. Handling capacity is 120m3/h, with 2pcs 1.5kw explosion-proof electric motors installed. The overall screen area is up to 2.6㎡. Vibration strength is adjustable, and can be up to 7.5G. Since our customer required a series of high standards in design configuration production. We complete the production task comply with customer requirements and standards.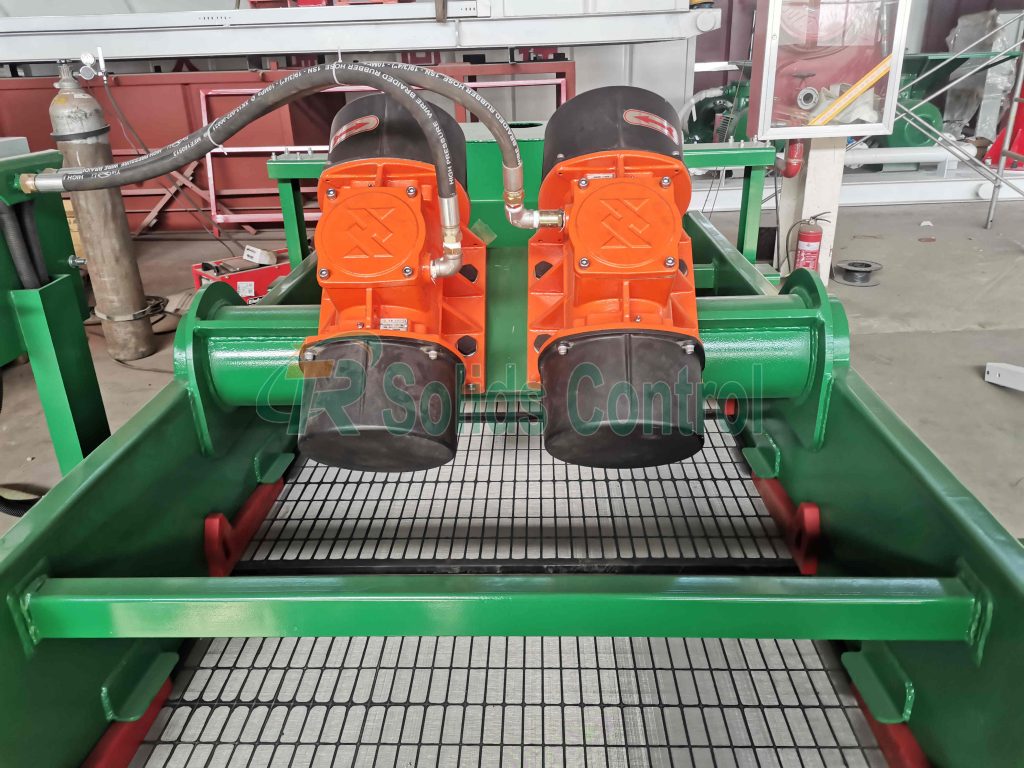 Mud shale shaker is used to separate drilling cuttings for first phase cleaning in a whole solids control system. TR Solids Control focus on designing and manufacturing mud shakers. Shale shakers are components of drilling equipment used in many industries, such as oil and gas drilling, coal cleaning(CBM), horizontal directional drilling (HDD), mining, etc.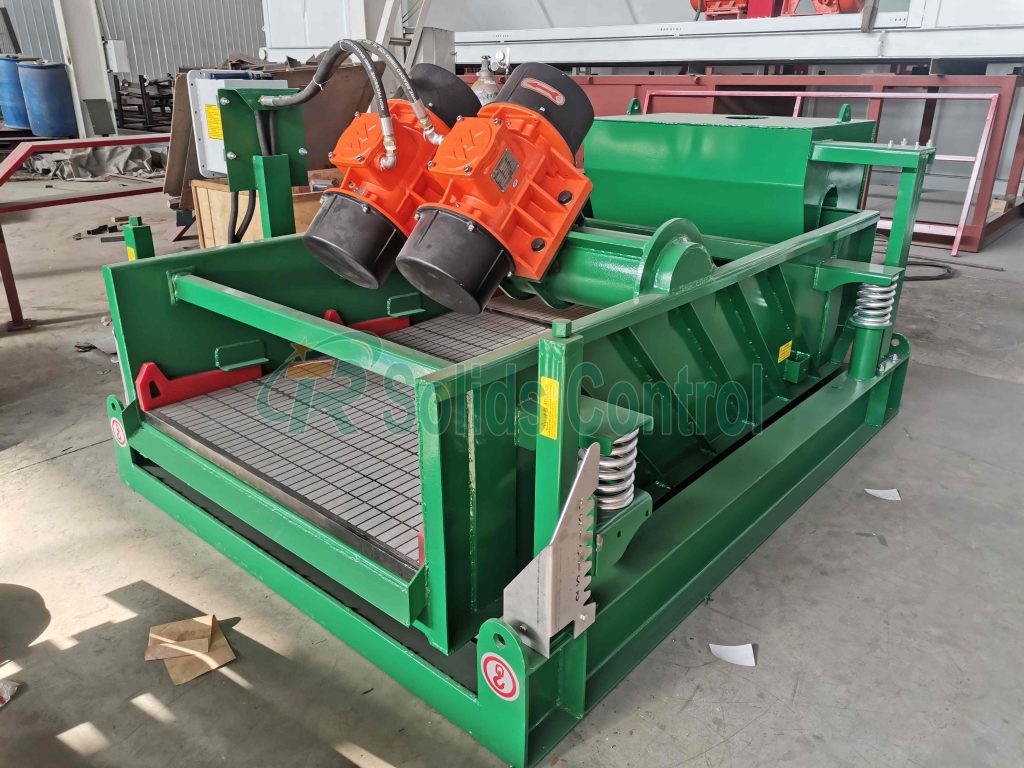 Our linear motion shale shaker absorbed advanced tech at home and abroad, and integrated TR own design. The complete series shale shaker can meet customers' variable demand. Clients feedback proved the advantages of this kind of shale shaker has high G-force, wide screen area, compressed structure, cost-effective, etc.We welcome clients to discuss cooperation and common development!