2 Sets of 60Hz Self-priming Pumps to Nigeria
We received the third order from Nigeria old client last month. His demand is same as last order,but 60Hz frequency motor.100m³/h self-priming pump with motor power of 22kw and 100mm for outlet and inlet.This will be used for pump out drilling mud/waste water from cellar/water pit.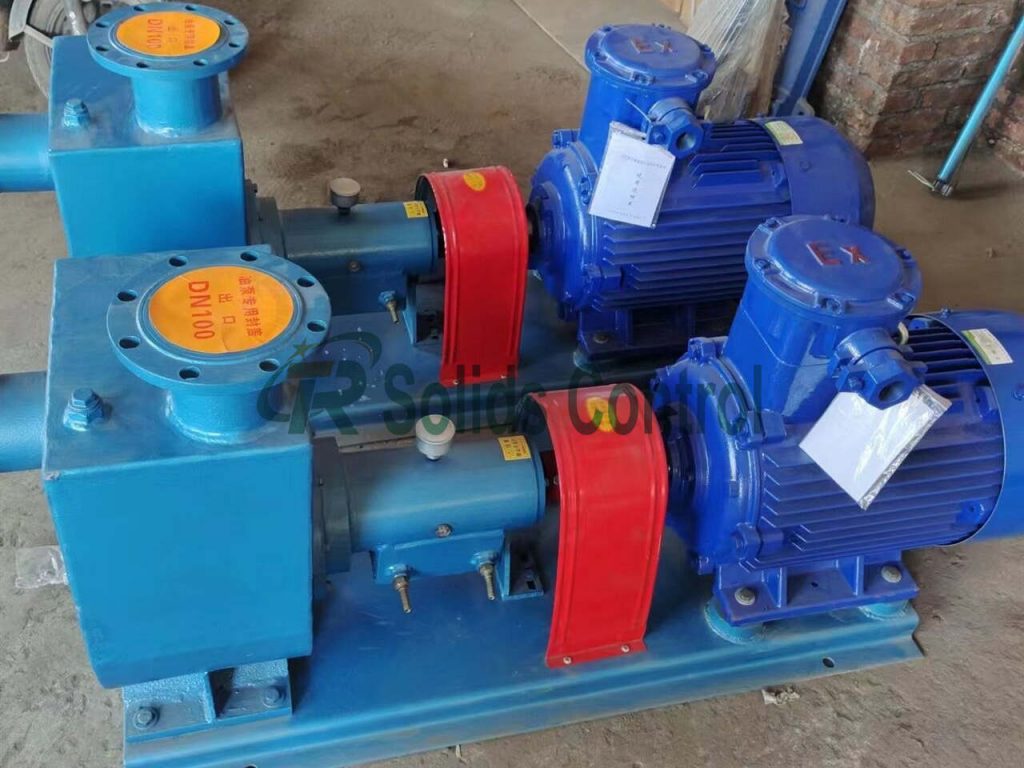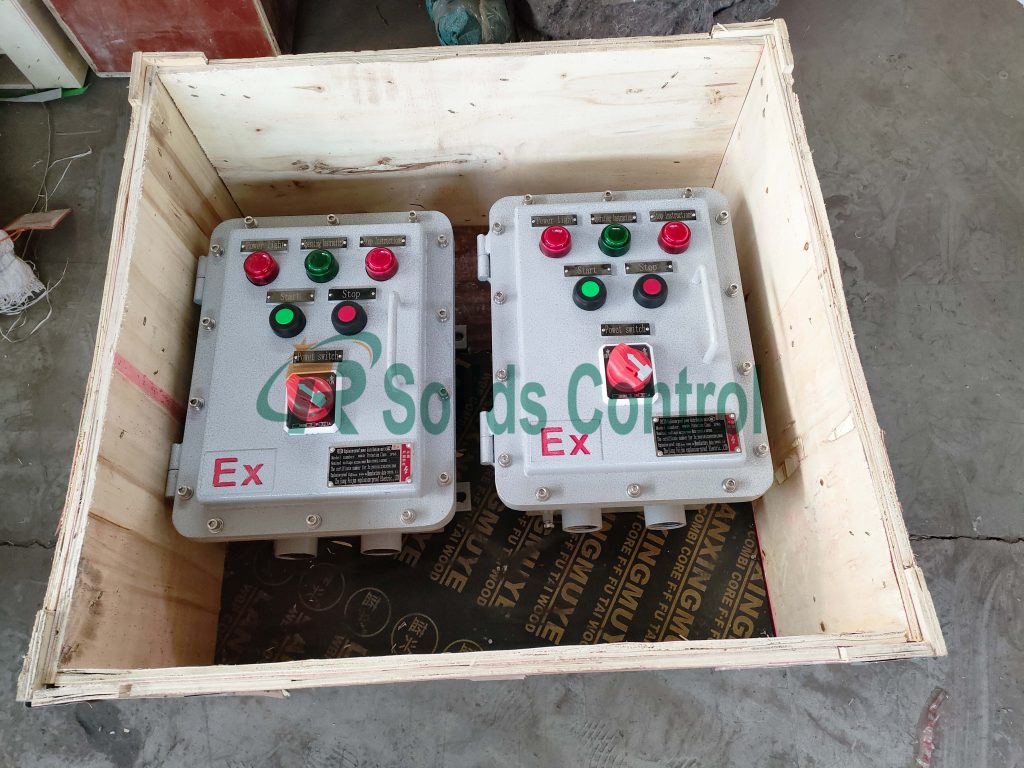 Finally, the client purchased two 100ZX100-40 Self-priming pumps and equipped with two BXM(D) expansion-proof starters from us.After 20 days of production, we have delivered the goods to our client's freight forwarder.
We are a manufacturer specializing in producing all kinds of pump. If you need any, please contact:< sunny@trsolidscontrol.com >.