100pcs of Replacement Derrick Hyperpool Screen Pyramid Type to Iraq
At Jan.12th, we received an order of 100 replacement Derrick Hyperpool pyramid screens,and after six days of production,we completed this batch of shaker screens for our old client. This is the third time he has purchased this type of screen. Usually shaker screen is fine mesh (single, dual or triple layered) used for filtering and separating drilling cuttings from mud(drilling fluid). It is of great importance to drilling efficiency. TR Solids Control is committed to designing high quality shaker screens to provide our clients the right screen for perfect fit at competitive price.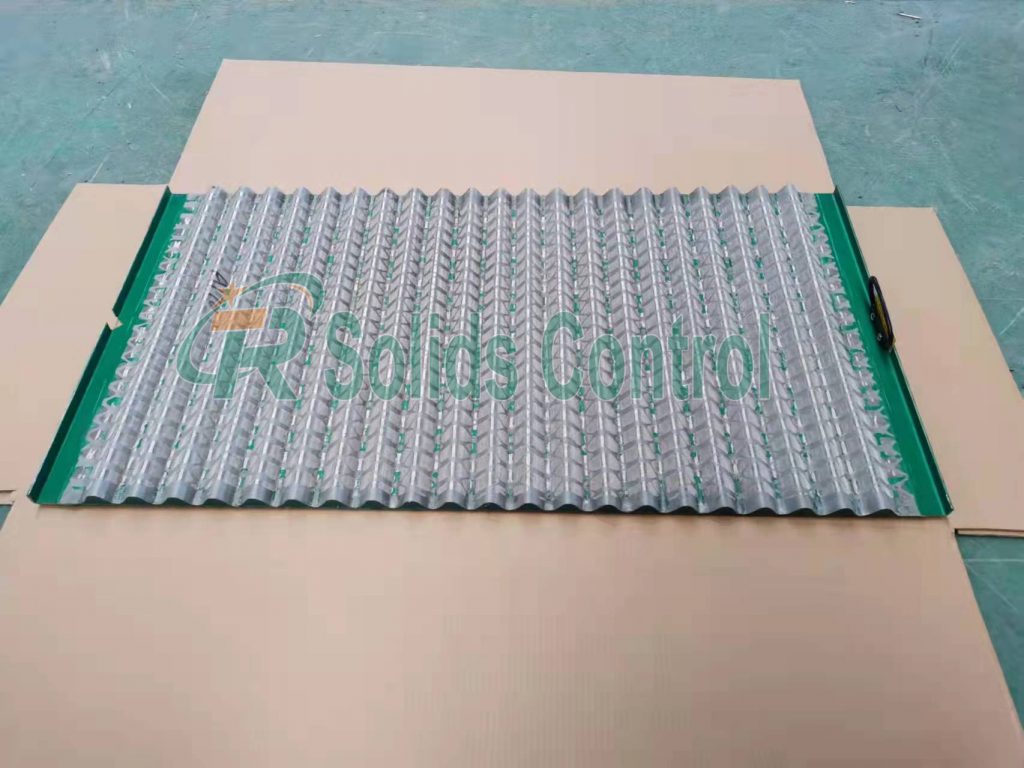 As for this order, it includes 100 pcs pyramid type with API50,80,100,140,170,200,230. Mesh sizes of pyramid shaker screen are smaller and thinner than that of the steel frame shaker screen. The fine mesh sizes maximize the solids removal capabilities of the screen. It is suitable for various types of shakers, such as linear motion shale shakers, elliptical and circular motion shale shakers. Polyurethane type screen panel is made of polyurethane sheet with high quality screen surface. This kind of screen is abrasion resistance and much longer service life than the Woven Wire Screen.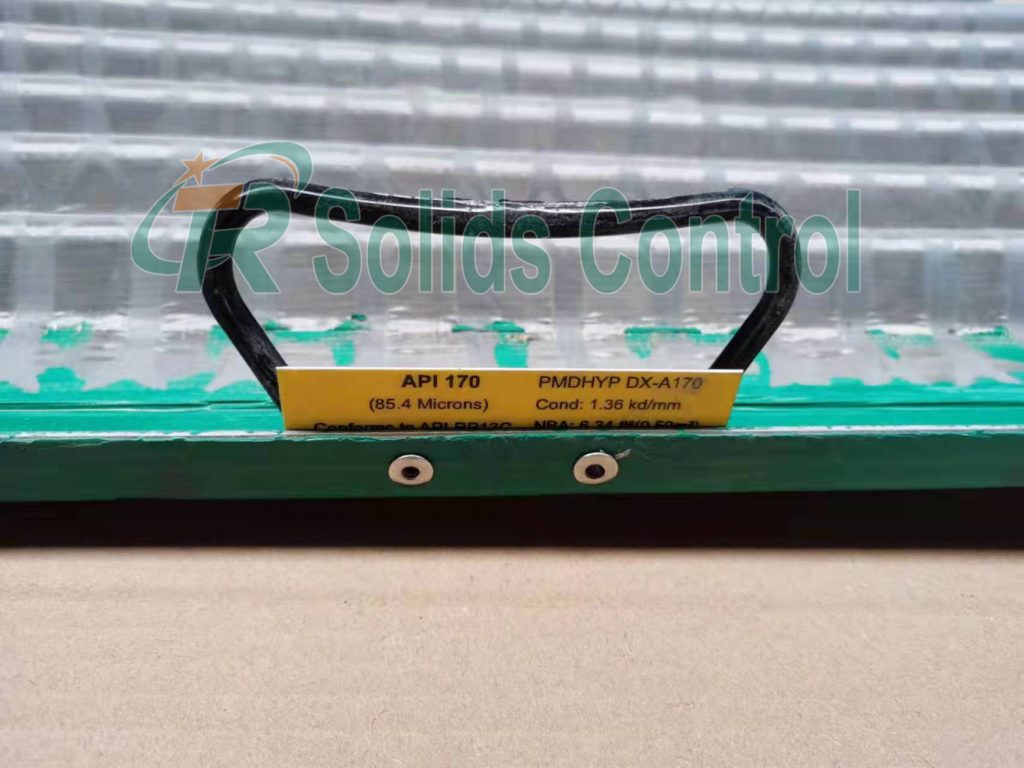 TR shale shaker screens are available for FLC Series, Brandt VSM, Cobra Series, Swaco Mongoose and KEM-TRON shale shakers. We accept customized shale shaker screens according to client's design. Till now, we have been the leading China OEM supplier of good quality and high performance shaker screens for over 11 years. Our shaker screen has exported to many countries like Egypt, Indonesia, Thailand, Pakistan, Dubai, Iraq, India, South Africa, Nigeria, Canada and so on.