Tag Archives:
nozzles
In January 2021, the second batch of cemented carbide nozzles ordered by Romanian regular customer were completed. This time, the customer ordered more 190 nozzles and 20 holders.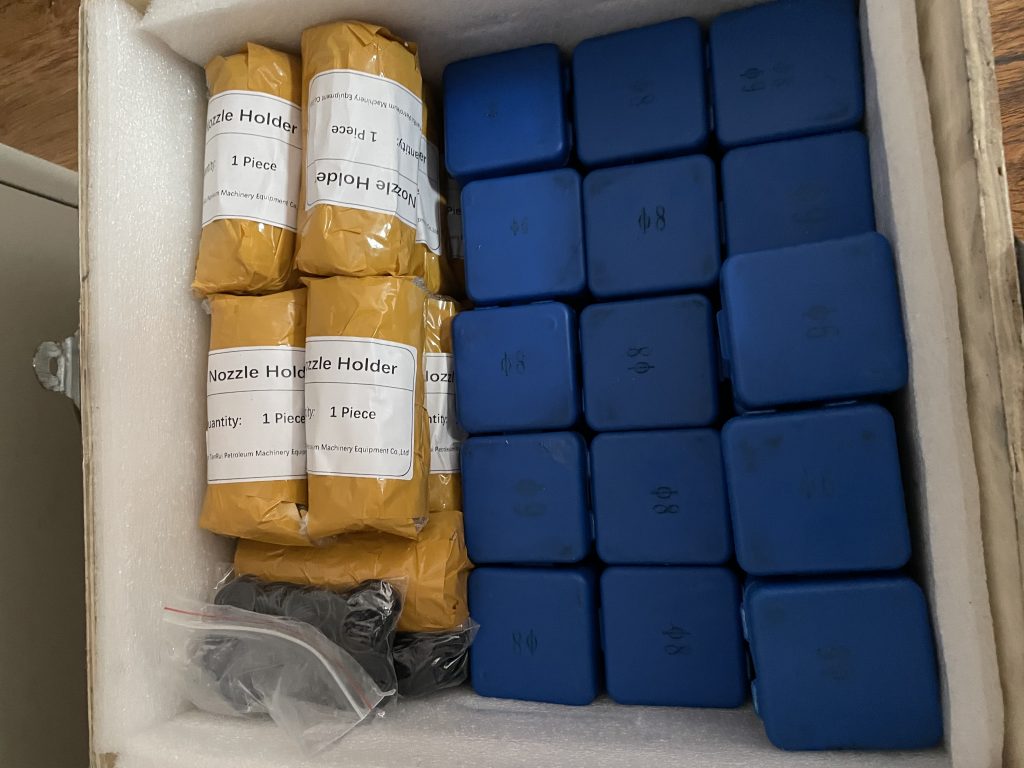 Thanks to so many years of experience and the high accuracy of our machines, we are now almost able to make any types of Carbide Components ( wear Parts) we meet, they have started to reply on Rydmet Carbide's Carbide Wear Components and Wear Parts.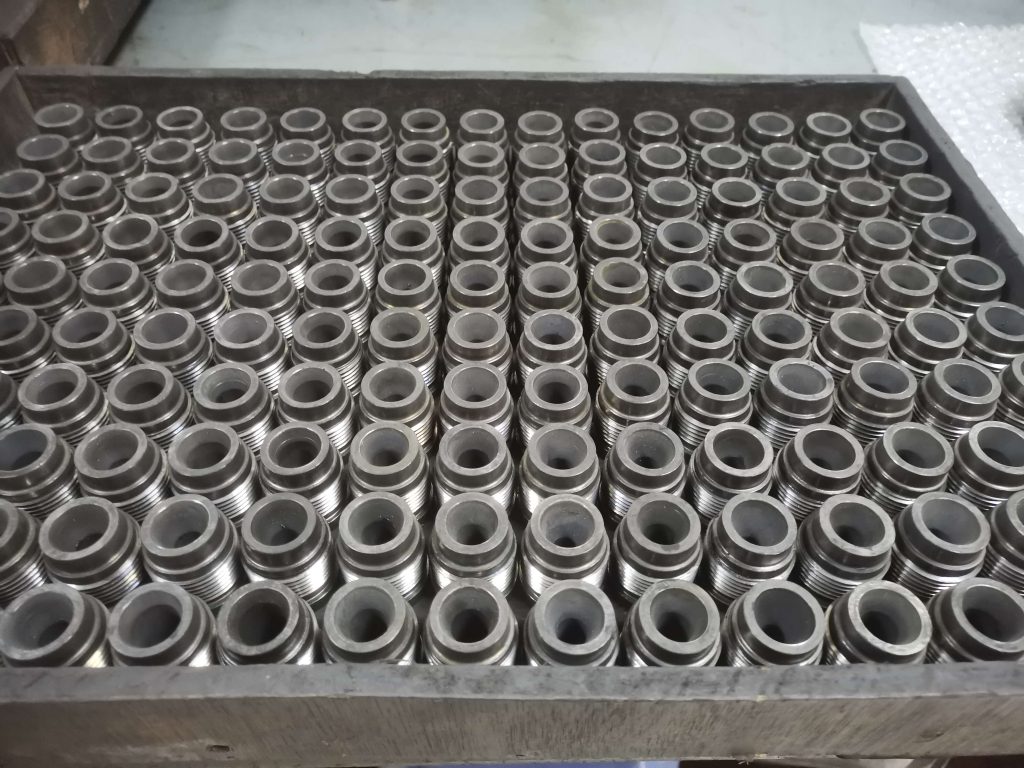 The Carbide Nozzles we make are divided into standard nozzle, medium long nozzle, micro long nozzle, pulse nozzle and center nozzle for tri-cone bit, single cone nozzle, diamond bit nozzle and the like for single cone bit, etc.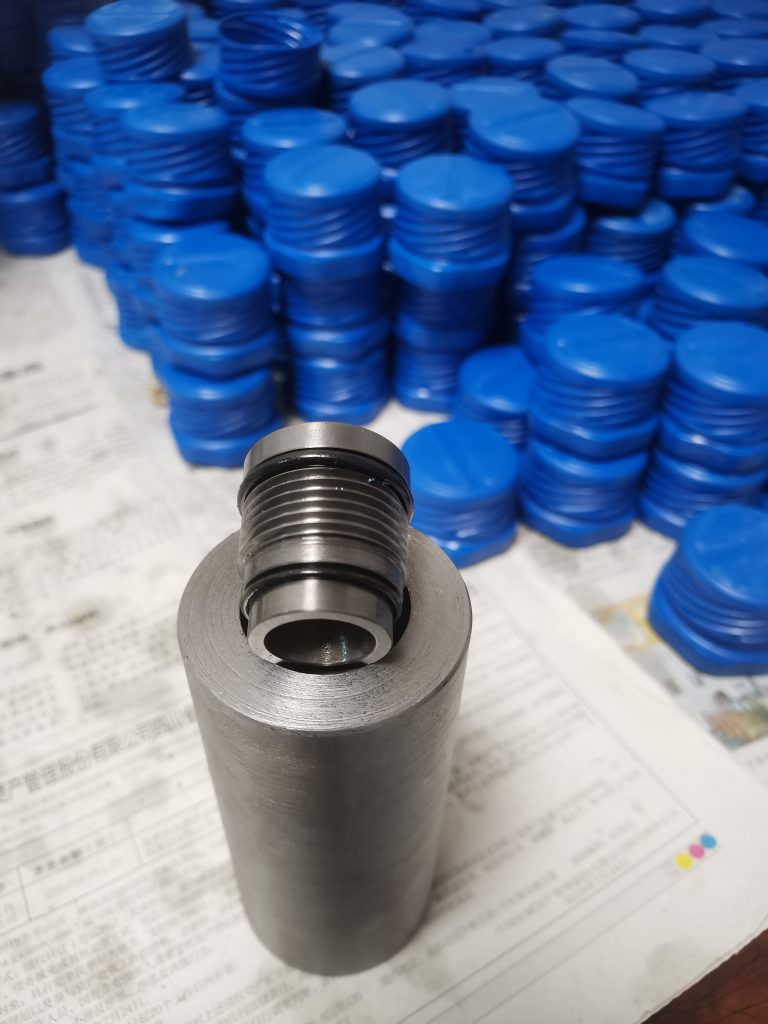 Rydmet cemented carbide nozzles shows high wear and abrasion resistance helping to maintain a longer tool life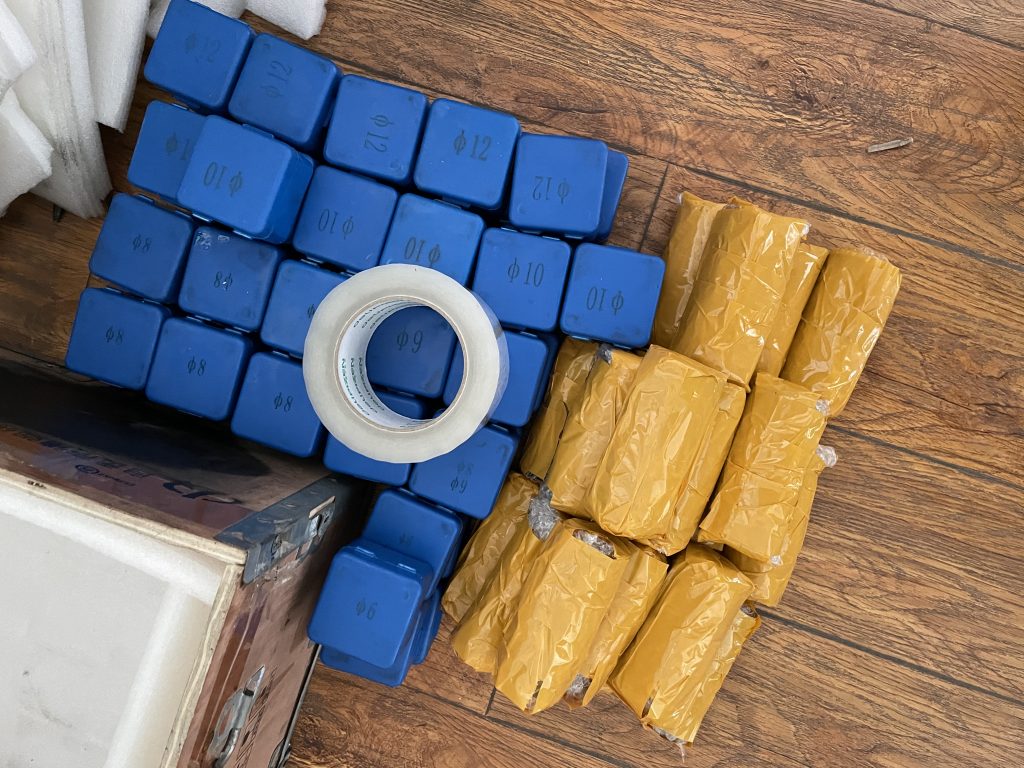 We also make the Carbide irregular carbide Nozzles as per our clients requirement. Please contact us:sunny@trsolidscontrol.com