Tag Archives:
BXK51 expansion proof starter
Recently, we received the second order from Nigeria old client. His demand is same as last order,but increasing the quantity.100 m3/h self-priming pump with motor power of 22kw and 100mm for outlet and inlet.This will be used for pump out drilling mud / waste water from cellar / water pit.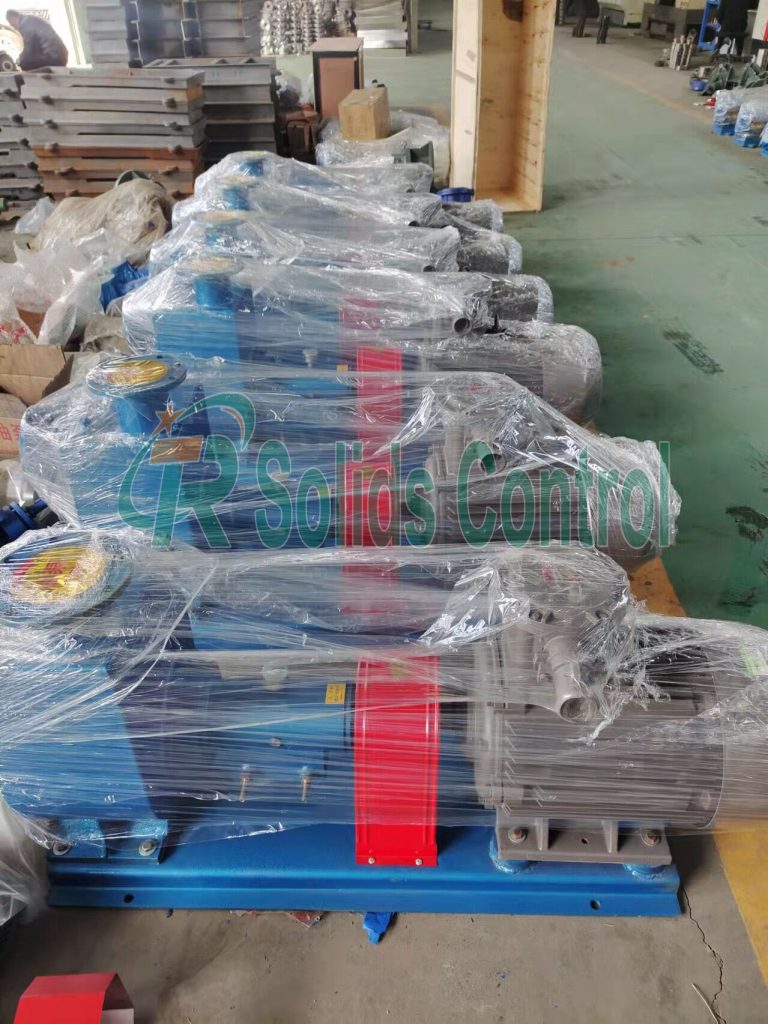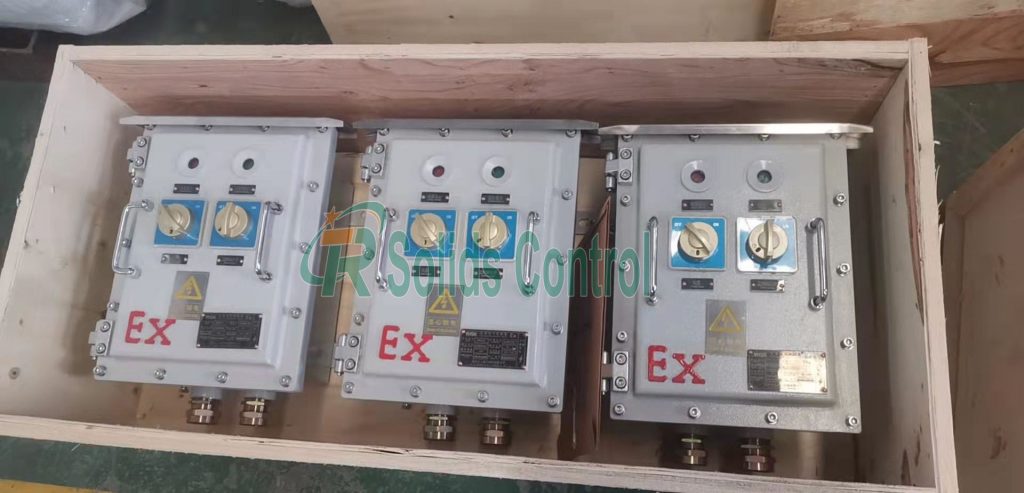 Finally, the client purchased six 100zx100-40 Self-priming pumps and equipped with six BXK51 expansion proof starters from us.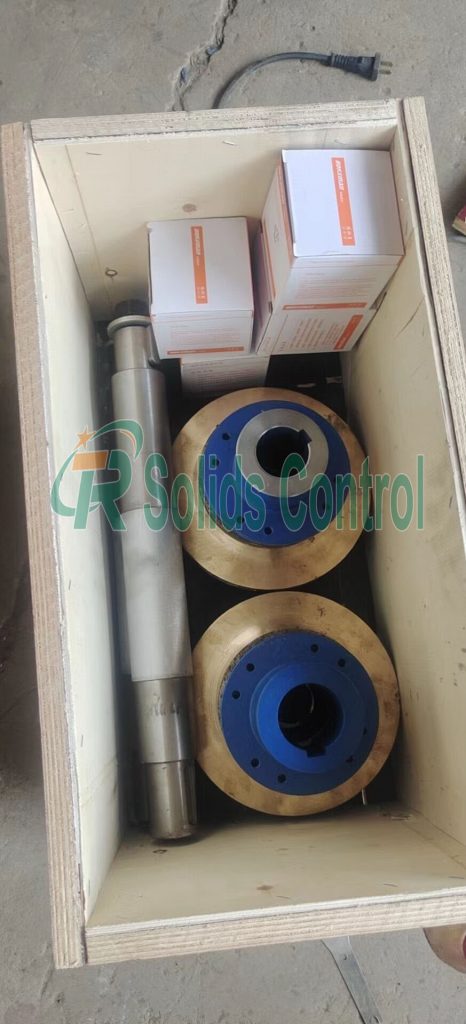 In addition, the client purchased some vulnerable parts according to their own needs,including pump shaft, coupling, mechanical seal,impeller,rear cover.
After 20 days of production, we have delivered the goods to our client's freight forwarder.
We are a manufacturer specializing in producing all kinds of pump.If you need any, please contact:< sunny@trsolidscontrol.com >.