Tag Archives:
Axial Piston Pump
Kenya's old customers ordered a QL80YCY14-1BkF axial piston pump at the beginning of this month, which was delivered on November 23th to the customer's designated forwarder in Guangzhou.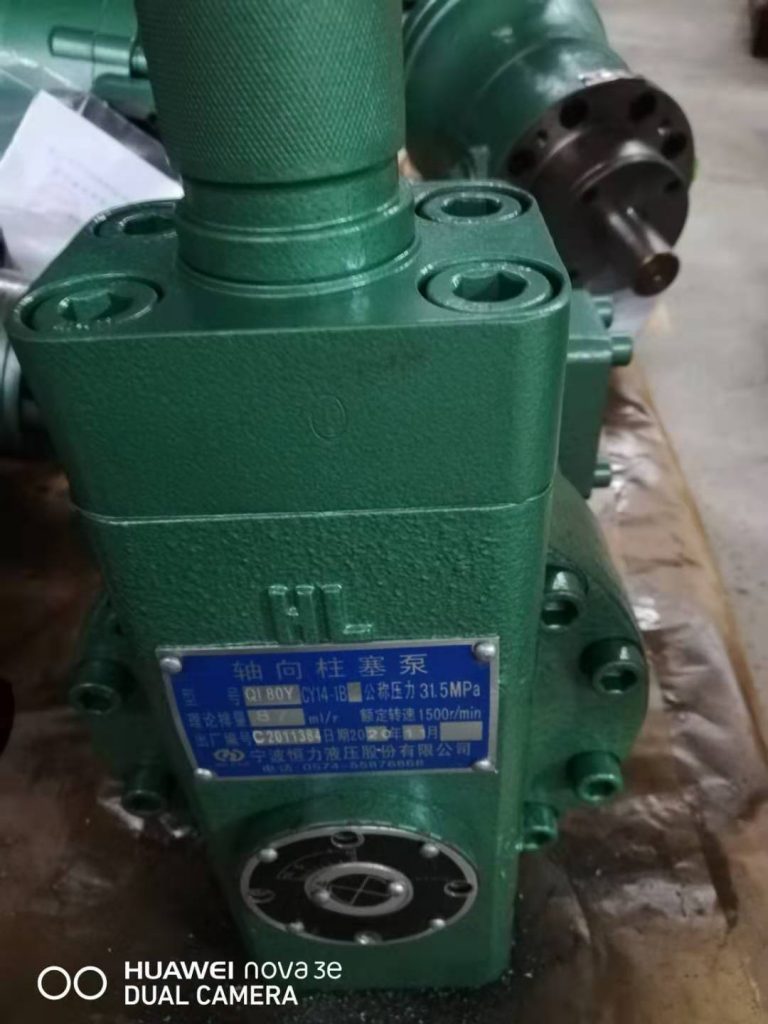 CY14 axial piston pump is an axial piston pump with oil distribution plate and cylinder body rotating. Compared with other types of pumps, it has the advantages of simple structure, small volume, high efficiency, long life, light weight, strong self-priming ability and so on. It is suitable for machine tools, forging, metallurgy, engineering, mining machinery and other hydraulic transmission systems. The pump only needs to change the motor oil distribution plate, and can also be used as a hydraulic motor.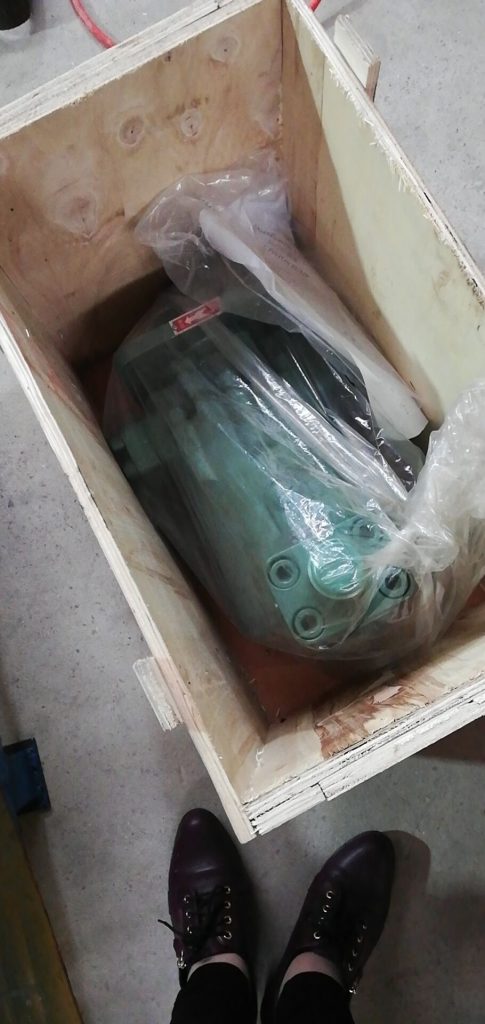 If you need any axial piston pump, please feel free to contact us for inquiry.