Tag Archives:
mongoose shaker screen
In oil gas and HDD industry, shaker screens are common spare parts of shale shaker, mud cleaner, desander and desilter. At the end of January, we completed the package and shipment of Mongoose type composite shaker screens for our client. They will be used on client's Mongoose shale shaker in client's drilling sit.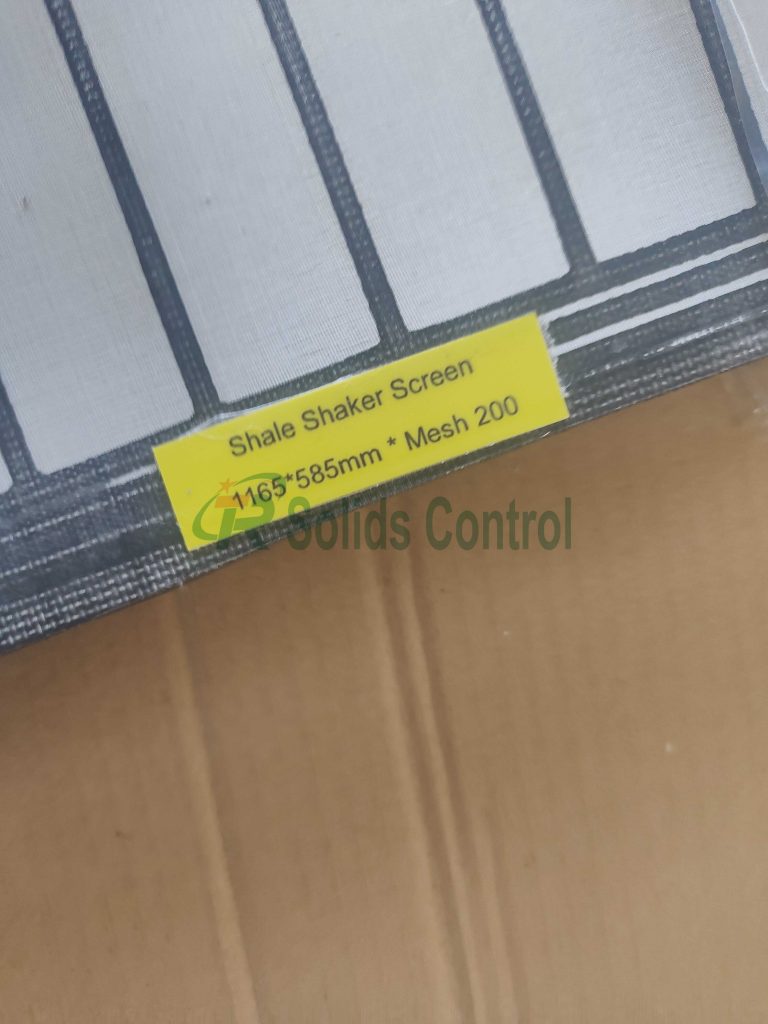 Size of this 120pcs shaker screen is 585*1165mm. This kind of screen is widely used in Swaco Mongoose shale shaker with wedge fastening device. It provides a significant increase in fluid capacity as well as excellent resistance to blinding providing dryer solids discharge and a larger net usable screen area. These screen panels are constructed with three 316 stainless steel wire cloth layers, steel backing plate and steel frame combined together. Because of different mesh size and hole size, it could get an better filtering effect.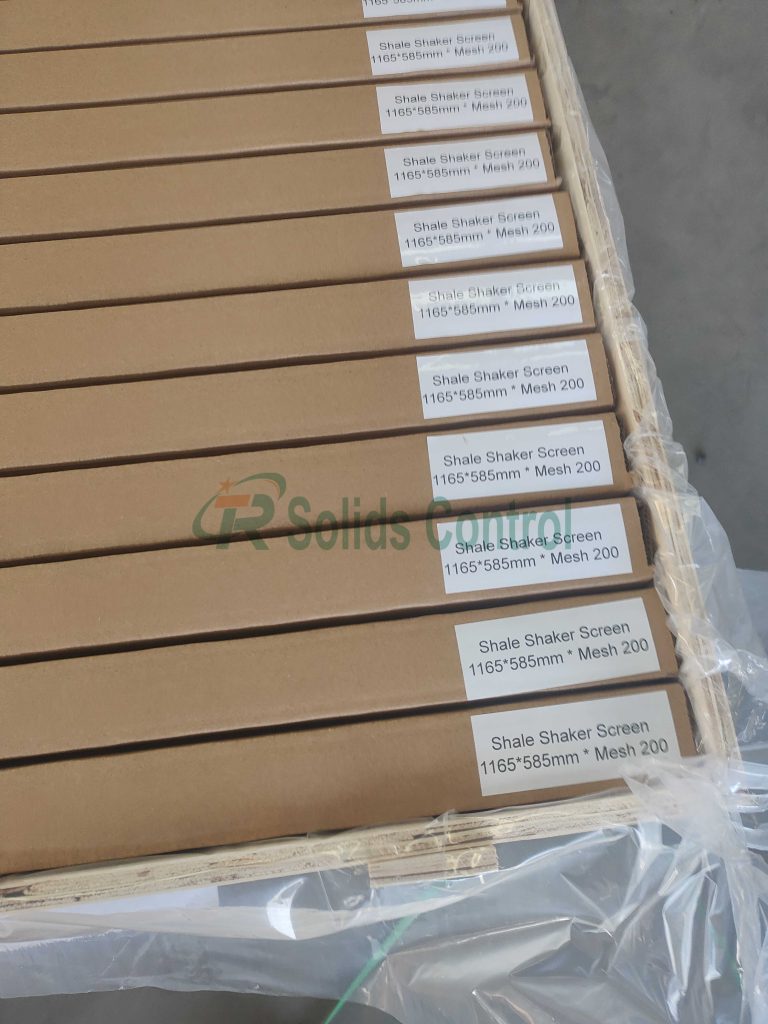 TR shale shaker screens are available for Derrick FLC Series, Brandt VSM, King Cobra Series, Swaco Mongoose and KEM-TRON shale shakers. We accept customized shale shaker screen as well. Till now, we are a China OEM supplier of quality with high performance screening surfaces for over 10 years. Our shaker screen has exported to many countries like Egypt, Thailand, US, Pakistan, Dubai, Iraq, Nigeria, Canada and so on.
If you have any requirement of shaker screen,please feel free to contact us. We will wholeheartedly provide you with the most professional services and good price.
Mongoose shaker screen is spare part for Mongoose series shale shaker from MI Swaco. At Apple shaker screen, there are common pre-tensioned steel frame screen and composite frame screen. Composite frame screen have longer service life, better appearance, and convenience on operaion.
Both steel frame and composite frame screen have main parameters as below:
| | |
| --- | --- |
| Products Name | Swaco Mongoose Shale Shaker Screen |
| Mesh Range | 20-325 Mesh |
| Color | Green & Black |
| Dimension | 1165*585mm |
| Weight | 12kgs |
| Feature | Effective Filtering Area & Long Working Life ,Shale Shaker Screen |
| Application | Drilling,Oil&Gas Filtration,Mud Filtration |
TR  Mongoose PT Shaker Screen technology effectively eliminates the inherent performance-limiting problems of conventional metal frames, including rusting, delamination and a heavier and reduced processing area. TR  Mongoose PT Shaker Screen have as much as twice the functional life of screens mounted on metal and can handle appreciably higher throughput capacity.
Feature Advantage:
1.Corrosion-resisting, heat-resisting, wear-resisting
2.Long working life, higher flow rate
3.Easy disassembly, rating of temperature, good performance
4.Current design, technical expertise
Packaging Details:
carton box inside and wooden case outside or to your requirement.
We are an exporter of Mongoose shaker screen.TR solids control is the Designed,selling,production,service and delivery of Chinese shaker screen manufacturer.We will provide the high quality Mongoose shaker Screens and Swaco Mongoose PT Shaker Screen.
Contact Us:TR Solids Control
Sales office:No.10 West of North 2nd Ring Road Xi'an City.

Manufacture: No.60 Caotang Industry Zone Huxian County Xi'an City.

Tel:+86-29-86332919

Call:18509252400

E-mail:sales@trsolidscontrol.com
Web:www.chinasolidscontrol.com