Tag Archives:
Mongoose composite shaker screen
In oil gas and HDD industry, shaker screens are common spare parts of shale shaker, mud cleaner, desander and desilter. At the mid of June, we completed the package and shipment of Mongoose type composite shaker screens for our new Thai client. They will be used on client's Mongoose PT shale shaker in client's drilling sit.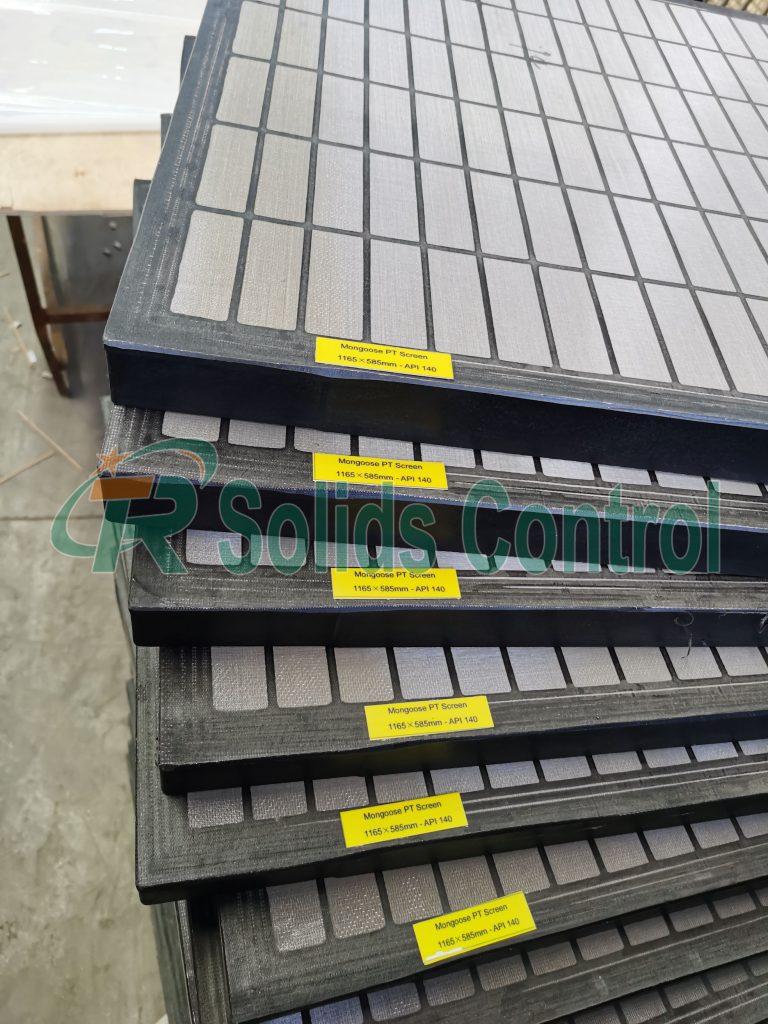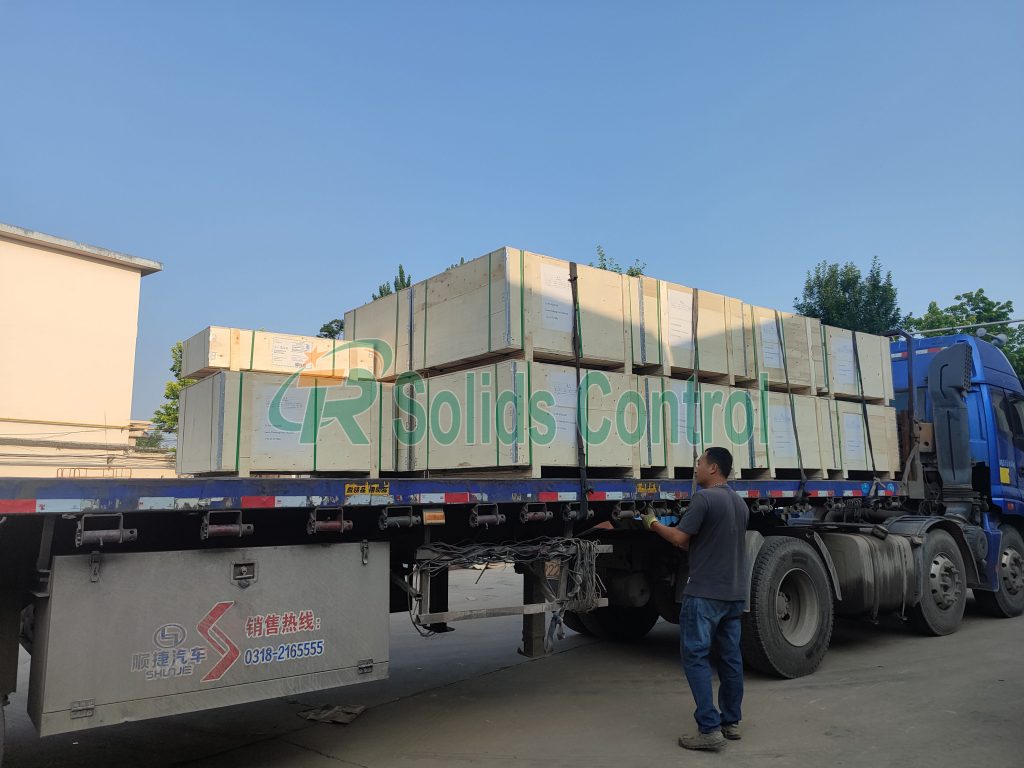 Size of this 340pcs shaker screen is 585*1165mm, with mesh ranges from API 80 to API 230. This kind of screen is widely used in Swaco Mongoose shale shaker with wedge fastening device. It provides a significant increase in fluid capacity as well as excellent resistance to blinding providing dryer solids discharge and a larger net usable screen area. These screen panels are constructed with three layer 316 stainless steel wire cloth layers, steel backing plate and steel frame combined together. Because of different mesh size and hole size, it could get an better filtering effect.
TR shale shaker screens are available for Derrick FLC Series, Brandt VSM, King Cobra Series, Swaco Mongoose and KEM-TRON shale shakers. We accept customized shale shaker screen as well. Till now, we have been the leading China OEM supplier of quality with high performance screening surfaces for over 10 years. Our shaker screen has exported to many countries like Egypt, Thailand, US, Pakistan, Dubai, Iraq, Nigeria, Canada and so on.
Shaker screens are common vulnerable part of shale shaker and mud cleaner. Composite type screens are perferred among clients for higher abrasion resistance and longer service time. At last week, we shipped 200pcs Mongoose composite shaker screens to a big drilling company in Middle East. They all passed strict inspection and with high quality carton box and wooden case package as per requirement before delivery.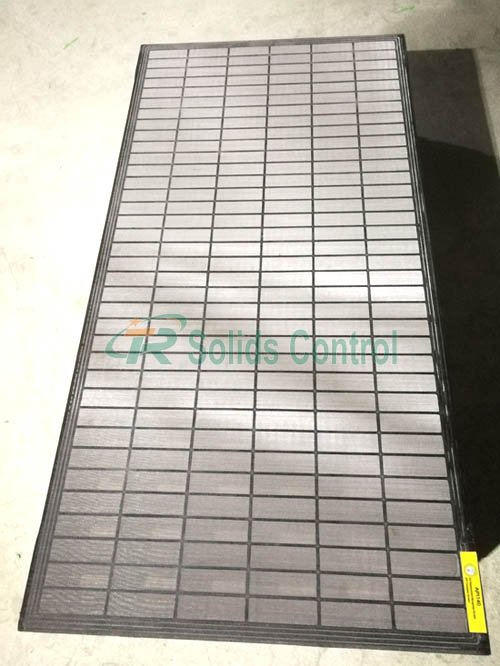 Mongoose composite shaker screens shipped to a big drilling company.
The size of our Mongoose shaker screen is 585*1165mm. The mesh our client ordered ranges from API 100 to API 230. Screen material is made of stainless steel 316, and frame material is top standard plastic injection. Screens will be packaged for 1 piece in one carton, and 30 pcs in one wooden case. They are manufactured according to both API and ISO standard. This kind of shaker screens also can be used in TR own shale shaker such as TRZS584 linear motion shaker and TRPS584 balanced elliptical motion shaker.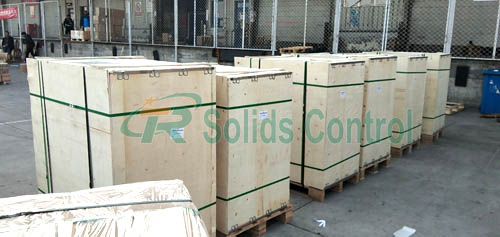 TR shaker screens are all passed strict inspection and with high quality package.
In addition to composite shaker screen, we also supply flat type and pyramid type shaker screen. TR shaker screens could be equivalent with many international brand like Derrick, Mi-Swaco, Nov Brandt, Kemtron, Brandt King Cobra. Our screens are widely used in trenchless HDD, Drilling Waste Management, city bored piling, oil & gas drilling, tunneling construction, Coal Bed Gas Solids Control System, micro-tunneling, environment protection, mining, Water Drilling etc. Contact with us for more information!