Mud Agitator for European Client
At this week, TR Solids Control finished the fabrication of 10pcs mud agitator for our European client. Now they have been ready for shipment. These agitators will be used in their horizontal directional drilling field. This is the first time they purchased solid control equipment from TR. Agitator's power ranges from 5.5kw to 11kw, and they belong to coupling type agitator.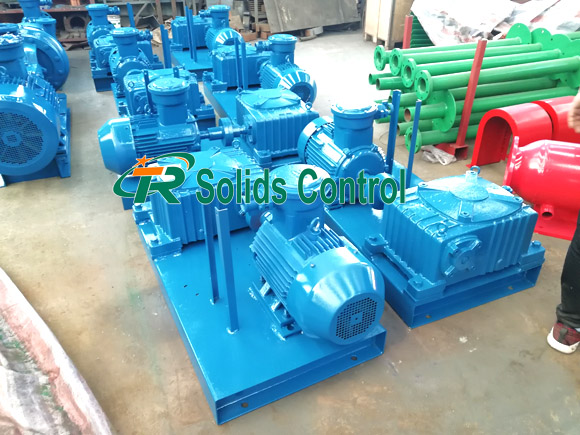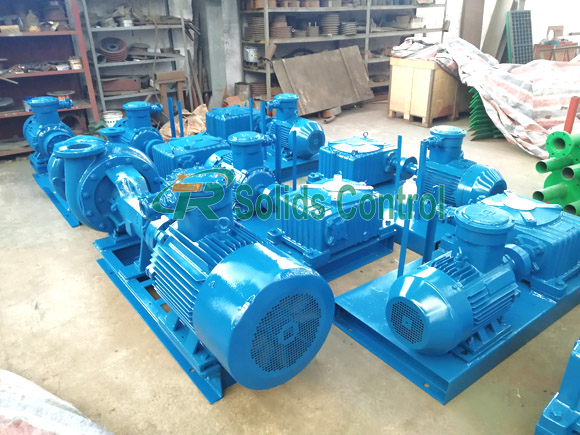 TR Solids Control supply JBQ series mud agitator with competitive price and top quality. Besides, our shale shaker, mud cleaner, jet mud mixer, decanter centrifuge, mud gas separator, vacuum degasser, shear pump, centrifugal pump and shaker screens are popular among clients. We welcome your inquiry at any time!