Feature of Swaco mongoose screen
SWACO is a very famous shaker screen company, and Mi-Swaco mongoose screen is used for Mi Swaco mongoose Pro Shaker. Swaco mongoose Screen is made by polyurethane material frame with two or three layers of 304 or 316 stainless steel wire cloth.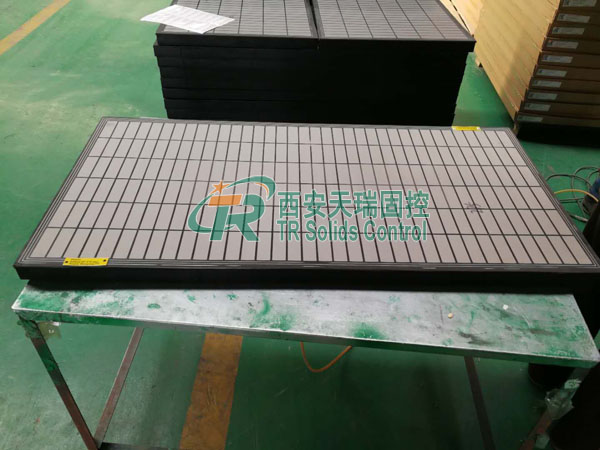 1.High strength plastic frame and moderate tension screen cloth that form a reliable whole, so it greatly enhance the tolerable flow.
2.The screen is divided into several independent small cloths to pervent excessive expansion of local damage. At the same time, with a special rubber plug to repair the damage,it can save the use time and reduce the use cost.
3.Rapid wedge tensioning devices make the installation of the composite frame screen more convenient, and save the time of changing the screen by stop the machine.
4.Excellent polyurethane material of the frame enhance the corrosion resistance of the composite frame screen greatly. It have a good stock absorption and extend the working life of the composite frame screen.